Jamie
Shannon and I were out and about for the day yesterday, which ended up including an impromptu trip to IKEA! There were good finds, good company and a surprisingly good lunch!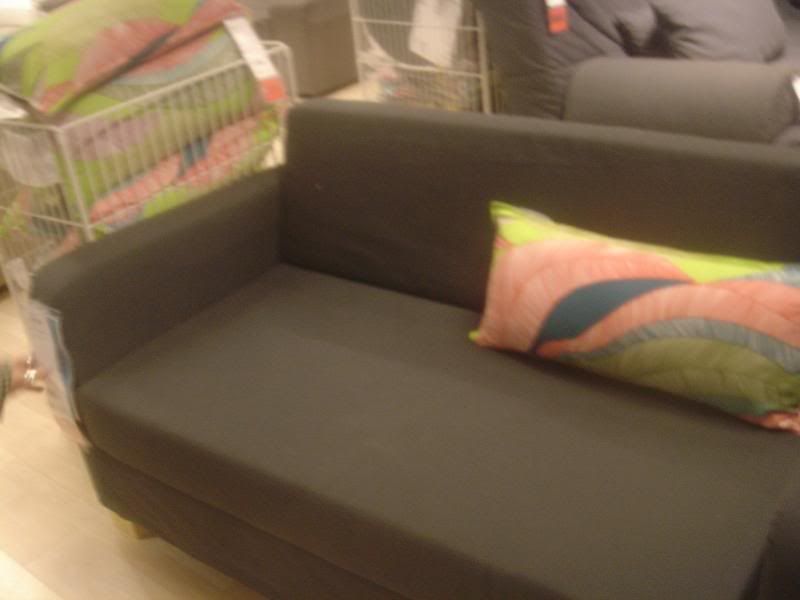 Shannon
I totally feel in love with this wee sofabed/couch at IKEA! It reminded me of the one I had that was Justin's and was so perfectly Shannon sized. I forgot how often stuff *isn't* Shannon sized! It's so nice to find stuff that fits, maybe one day I'll even get it!
Suzie
Other than picking up weekend food and a ton of medication, yesterday was all about making my puff pastry video. I am definitely pushing my computer to its movie-making limits but I managed to trim down over an hour of footage to a 10-minute video. Still needs finessing but I am happier with it than I thought I would be.