Jamie
I spent the weekend really digging in to tech stuff but also managed to try two new recipes! I figured pictures of the latter would be more interesting, though it will overlap with stART! On Saturday we made
crockpot Jerk Chicken
, which was hot and delicious, and last night I whipped up these rock cakes. Why did I decide I needed to bake them at 9:30 pm on a Sunday, I have no idea, but I'm glad I did. I'd never heard of rock cakes before but they looked so good in The Simple Things magazine that I had to try them out. They were incredibly simple once I sorted out the British measurements, and really yummy. Once you've got the process down, if you have a food processor, you could probably get these in the oven in about 15 minutes!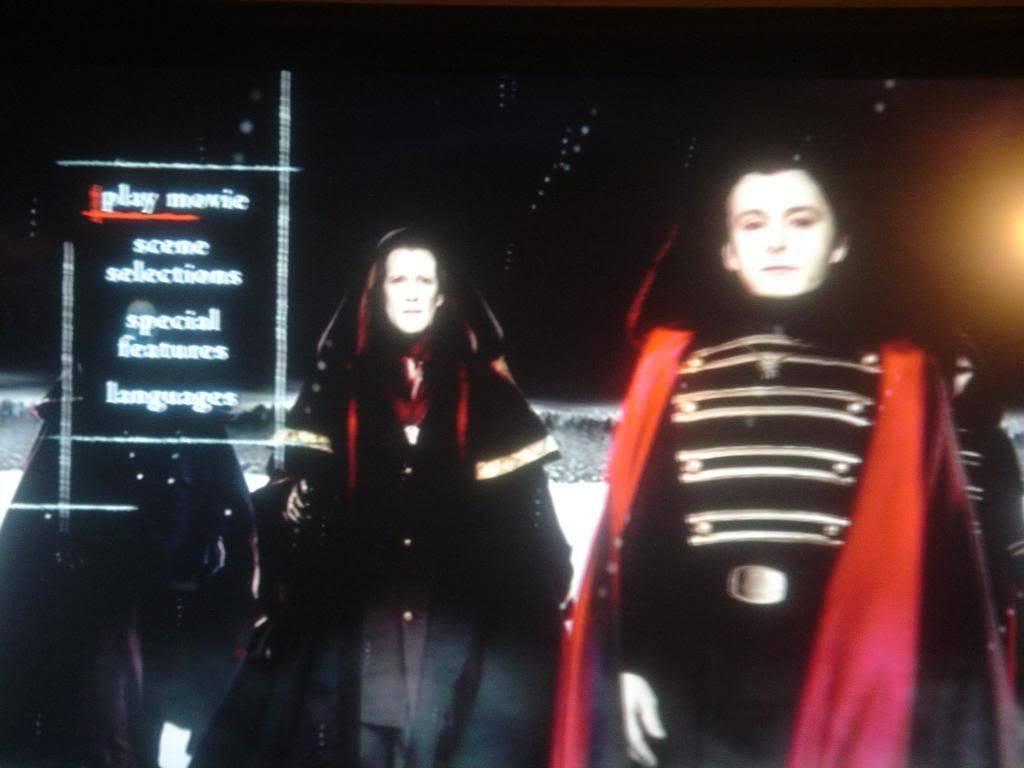 Shannon
I spend a lot of the weekend enjoying re-visiting the film Breaking Dawn: Part 2 as well as ALL the extras on the DVD in preparation for an upcoming episode of Before the Dawn. I can't quite believe that The Twilight Saga really has summed up. Wow. What a ride.
Suzie
A new pizza place opened up in our neighbourhood so on International Women's Day (we were supposed to go out with friends but the event was cancelled) I ordered one of their pizzas. It tasted freezer-burned (probably the dough) and Reg said it tasted like hot dogs. Every pizza at the place seemed to have bacon on it so I had to request no bacon. Oh well, at least I didn't have to cook!