Jamie
It's always so nice to work at Tanya's. Look at the happy spring flowers she had at her table! I felt better too because I'd made some progress with my tech stuff and was able to continue to do so, tackling one task at a time. I'm feeling a bit relieved about it all.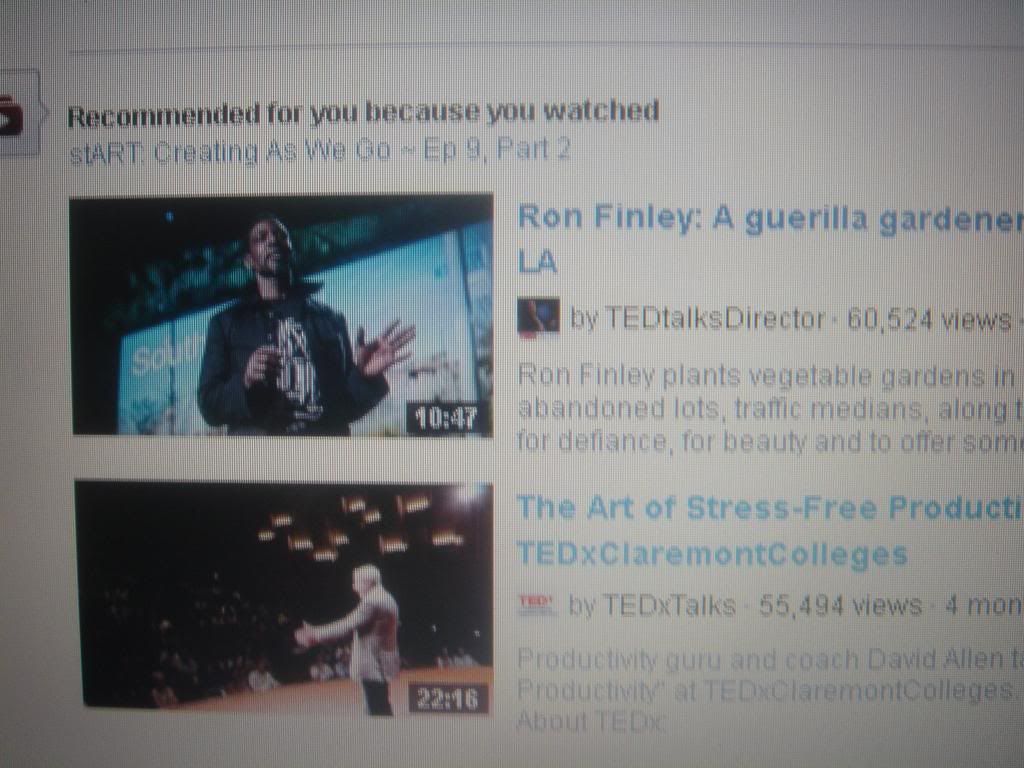 Shannon
You never know what you are going to run across online, and I think the coolest thing recently was the YouTube recommendation that because I watched stART sisters, I should also check out some Ted Talks. I hope those recommends go both ways!!!
Suzie
I ordered this Tony Stark shirt for Reg and he had such a hard time getting it to work at first but a tweak to the cable and it came on! He wanted it so badly for the opening of the next Iron Man movie. I think it looks awesome!