Jamie

I had a really hard day yesterday. I dedicated the entire day to making tech progress and for the entire day made no progress at all. There's a whole lot of learning in this jumbled mess, not only tech learning but me learning. It's been uncomfortable, frustrating and hard. Luckily the interloper showed up last night and cheered me up a bit. His visit, Justin's help and many guitar breaks really helped nourish me through this difficulty.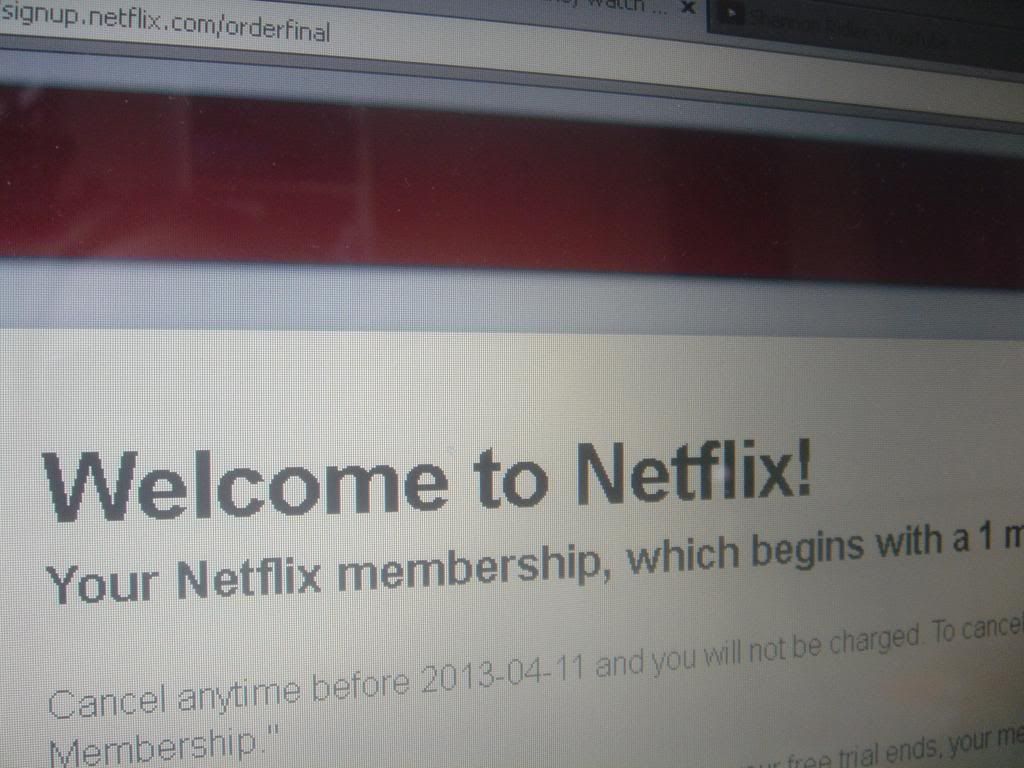 Shannon
Whelp, I resisted it for probably around 2+ years, but I've not finally signed up for Netflix. And the first thing I watched was Star Trek, naturally. I was surprized that what felt the most different was the sound was better - my BluRay player has something in it that does that, which is pretty cool. Of course I spent a lot of time adding stuff to My List. It will be interesting to see how it goes!
Suzie
I spent the last couple of days working on a complicated Danish recipe that required lots of folding and and chilling of dough, almost as though I was making puff pastry. But then the recipe totally let me down. It confirmed to me why I think it is so important to have the best instructions possible and why my blog is different. I show people what to do and how to do it. And I am honest when a recipe pisses me off. Even if it is by Anna Olson!