Jamie
This weekend I was absolutely delighted to spend some time catching up with Project Life. I was weeks behind and thought it would be onerous but, in fact, it was lots of fun. I am enjoying finding my way with this project. It helps to be a blogger and have pictures of everything! I also found it helps to keep notes in my day book about some of the little things I'm doing and enjoying. We're still working on improving our printer situation so honestly al of the pictures are just printed in colour on regular printer paper. They look just fine and perhaps at a later date I'll be able to exchange them with real photos. That would be awesome.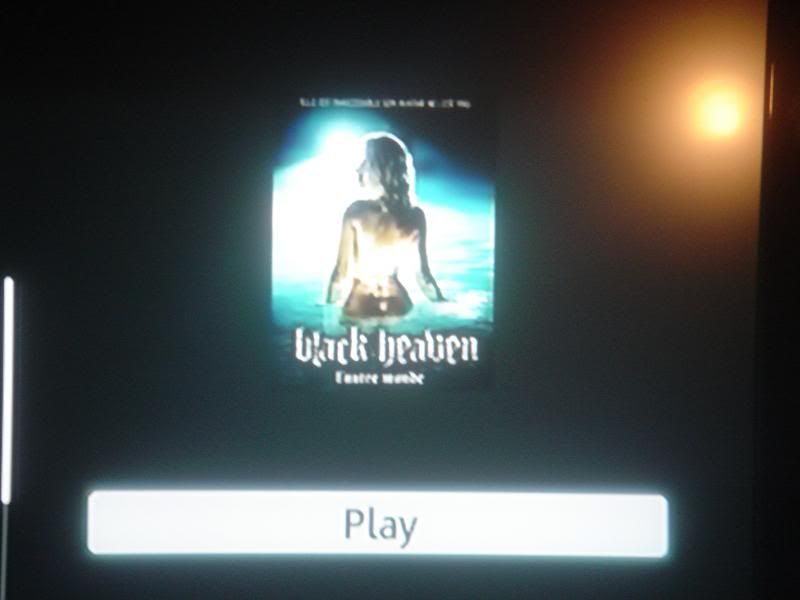 Shannon
I know I've only had Netflix a while, but I find it funny how most of the time I watch stuff I've already seen on it! This weekend I decided to try something I hadn't seen, and hadn't even heard about. It reminded me that it's been a while since I've watched something foreign and that I knew nothing about, which was kind of cool to dive in and chance it.
Suzie
As much getting out to buy butter on sale this weekend was exciting for me, I thought I would share this photograph of Reg all dressed up for probably his last "office party".