Jamie
A while back when we were helping Mom clean slides we found so many treasures, including this pic. I have many fond memories of summer trips to Sauble Beach. That's me, looking a bit tentative in the blue shirt, with Mom smiling beside me. Dad is holding Robbie's hand. In front are family friends Jennifer and Sharon and their mom, Gwennie.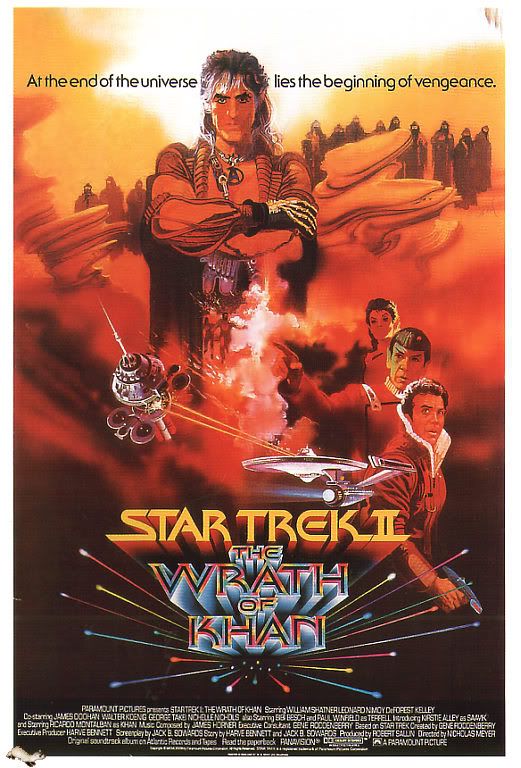 Suzie
Warning! Movie Spoiler Ahead!
Yesterday Reg and I had a nice lazy day and watched The Wrath of Khan. It had been a while and I had forgotten that this was the "sad one" I can barely get through... but I did. And, as usual, I cried.
I remember that when I saw it as a kid that Jason asked on the way home, "Dad, did you cry when Spock died?" Dad responded, "Of course."
That memory is always with me. It revealed a lot about Dad that I love and respect. It also made me feel better that when it comes to sadness in stories, I cry. I cry a lot.