Jamie
Lol, the pictures I've been sharing lately are not the prettiest but they really are what I'm in the midst of. On the podcast this week I share how making the shifts in the basement is having a ripple effect throughout the house and that includes in the studio! Sometimes a shake up is precisely what's needed. At least that's what Tigger tells me!


Recently shifted spaces at the day job and in such I when out to get some personal touches to make the space decidedly Shannon, and each of these three things does that. Before the end of the day The Frog was a big hit, and many people agreed with me that it's a fun place to have your clips be they paper, foldback or otherwise. It will be a few days before I find out if it's practical, but so far I'm just loving the frog in all it's froggyness.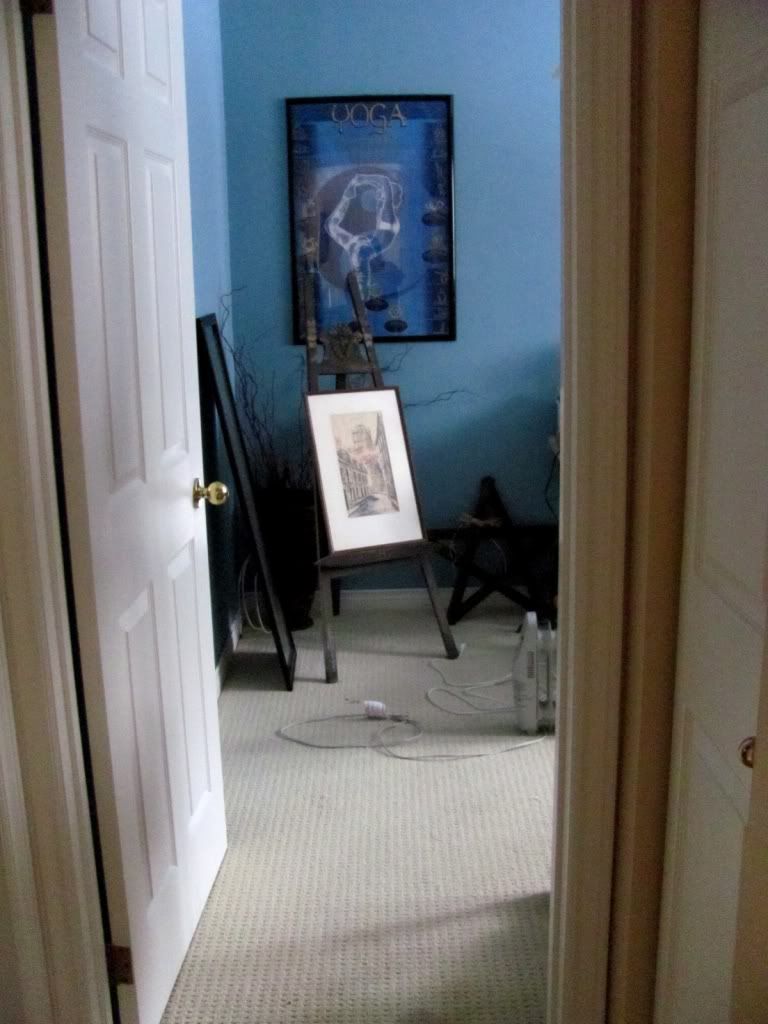 Suzie
When Dad and Julie visited in the fall they brought some artwork that used to be in our house. Reg's Mom gave me this easel of Reg's grandmother's who used it to display art so I put the watercolour painting of the Chateau Frontenac on it. It brightens up my crafts room and is an invitation for me to come inside and be creative.
Also, I talked to Mom and found out some fascinated things I didn't know about. Did you know Mom went to college in Arizona? For criminology? But it was such a basketweaving course she came back to Canada and finished her degree at UofT. I had no idea! I feel like there is so much I don't know. I can't wait to visit and find out more.