Jamie
It all started with wanting to clean the rug. We cleared out the cubby months ago, filling our spare room with stuff and promptly getting stuck. Now, we're in the swing of things and once again I am completely amazed by how when you shift one thing, you shift everything. (A life lesson here!) Not a room in our house has been untouched by the changes we're making in this little storage space in our home. I'm incredibly excited by the prospect of everything having a place and also creating a little art nook in this renewed space.
Weekend watching and my new sock-ish knitted creation that is such an awesome pattern I found at knitty.com. I made most of them last weekend and finished them off this weekend.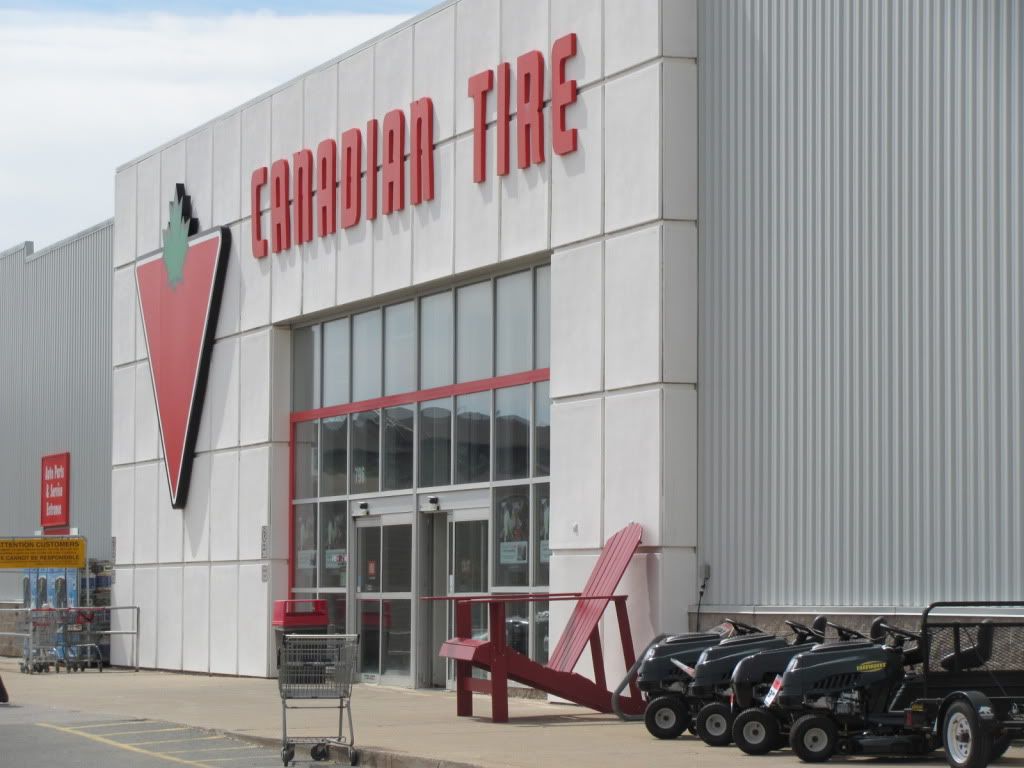 Suzie
Yesterday I wanted to do crafting but because the crappy coffee maker I got on sale at the Superstore leaked all over the place and through where the electrical cord came out of the coffee maker (scary!), I had to go return it. Then I walked over to Canadian Tire and bought a $60 one on sale for $20. I came home to find it had crap reviews but this coffee maker could not be worse than the PC ones I have bought. (Knock on wood.) Yes, there will be a post on all of this for my foodie blog. Soon!
As a result though, I also walked to a dollar store I don't normally go to and they had felt and embroidery floss for a song! :) I was super happy about that and now I am ready to give embroidery a go without having to go to Michaels and pay a fortune. Woot!