Jamie
I was very excited to get some felt in the mail yesterday! I have some new projects in mind with embroidery. Fun! One thing I've learned (but haven't done yet) is to make note of which of the colours I actually loved and which ones not so much, so that next time I order I'm not trying to figure out whether it was cotton candy or petal pink I found too bright.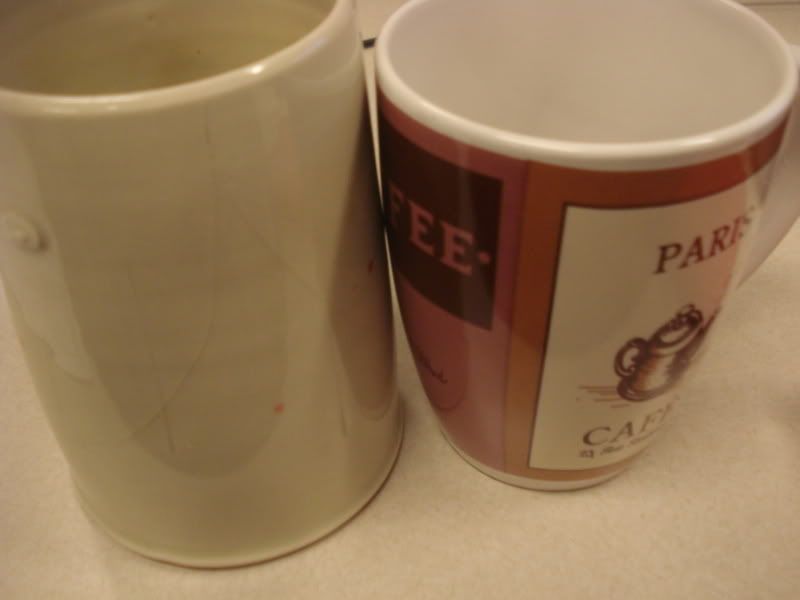 Shannon
New mug for work! The one of the right that is. And it's predecessor is on the left, which I accidentally dropped and broke first thing this morning. Me and that mug have gone through a lot at many jobs & I feel pretty bad to have broken it (you can see the very thin crack if you look very closely). Yep. Not the best way to start the week.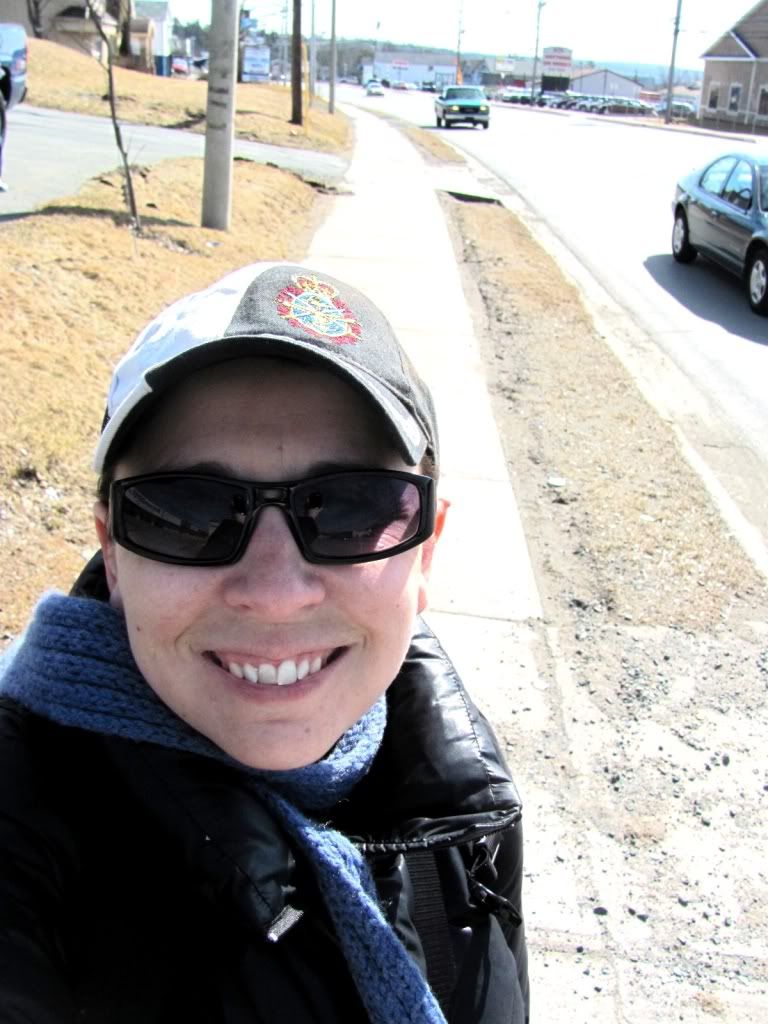 Suzie
Only 7C here which is quite warm for the east coast at this time of year but with that sunshine I had to bundle up and go for a walk. Not pretty here but it is nice to have some freedom of movement. That said, freezing rain and snowstorms on the way this week but Reg has taken time off so he won't have to walk all that way to work in it due to the stupid bus strike so that also makes me happy.