Jamie
Inspired by Suzie's birthday and the upcoming changes, I'm rewinding to a visit way back in 2008. On this cold day down at the beach, Suzie made a wish. Now, years later, it just might be coming true.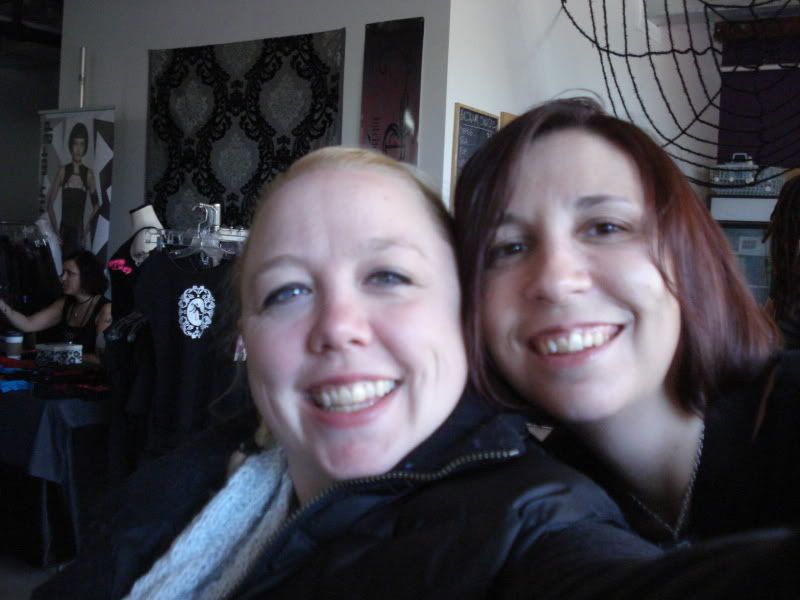 Shannon
With a certain birthday right around the corner I thought it would be perfect timing to share a rewind with Suzie's visit back in 2008 and the bizarre we went to by my place which had all kinds of creepy and crafty goodies. Such a fun trip, I remember it well :)
Suzie
This was my kitchen when I lived on Vancouver Island. It was pretty darn tiny. This photo was taken before we got a dishwasher which helped give me some counter space! I couldn't stand in front of the oven door to get food out because it was so narrow, I had to stand to the side. Still, I made some of the best food of my life there and loved all that natural light. I do hope for a bigger kitchen than this when we move but I know I will be OK as long as I have light. Man, I was so happy in this kitchen and in our little PMQ. But it's time to say good-bye.