Jamie
So, I know this doesn't look tremendously different than yesterday's picture but it is progress. My old desk is now back in the room but on the other side. It looks like it will become my writing/art table. Yesterday was also the first day that I have been able to do any work in the Studio since the end of the year! A new wonderful group of
Circe's Circle
started and I led the call from this room.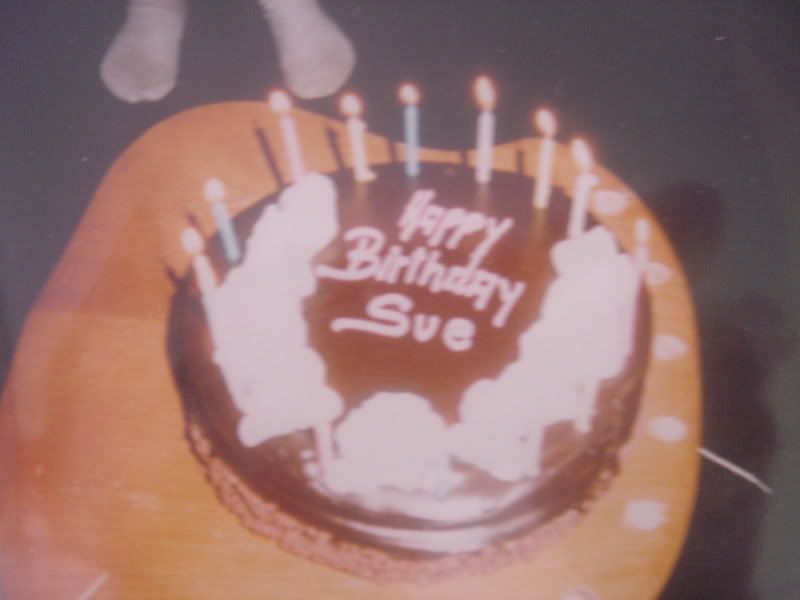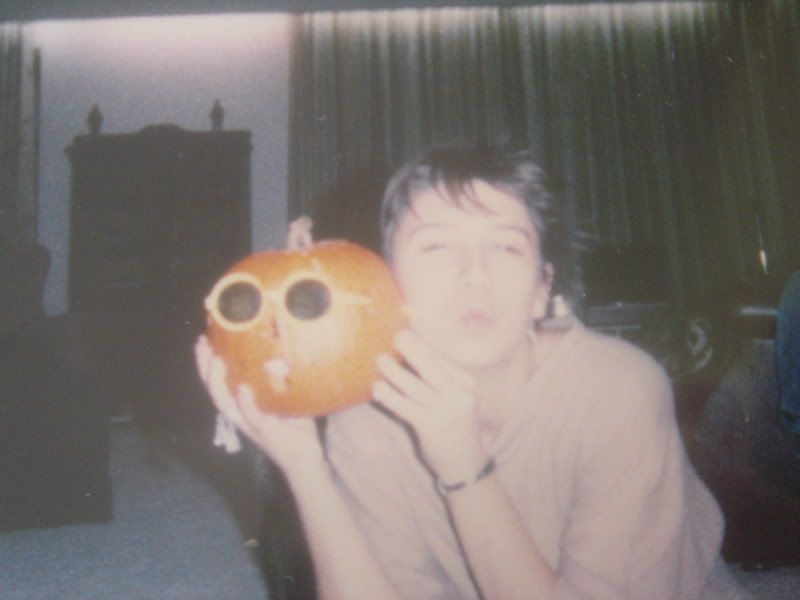 Happy Birthday to Suzie!!!!!
I admit, I'm perplexed at the cake decorated as "Happy Birthday Sue", but I know it was a cake for YOU! At your awesome 16th Bday Hawaiian Party! And I know it isn't a Bday pick, but I couldn't resist also sharing this holiday pic back from the Halloween where we all got little tiny pumpkins to carve individually. Suzie of course went with this super stylin' sunglass wearing pumpkin! I hope that makes you smile on your B-day Suzie
I decided to fast and furiously put up a whole whack of items up on
my Etsy store
. So today on my birthday there will be a big giveaway and a sale going on too. People can buy stuff and all the money will go towards getting the Dutch oven I want. It was fun but next time I definitely have to give myself more time, it was too much work all at once but at least it's done!