Jamie
It's quite a setup I now have at the kitchen table! I'm excited about getting the art stuff down here in the cedar chest aka Tickle Trunk and to getting everything else back up into the studio! I'm proud of myself that for the second Sunday in a row, I have sat down and let myself do some painting.
Life Book
is creating a great structure for that, giving me a specific project to work.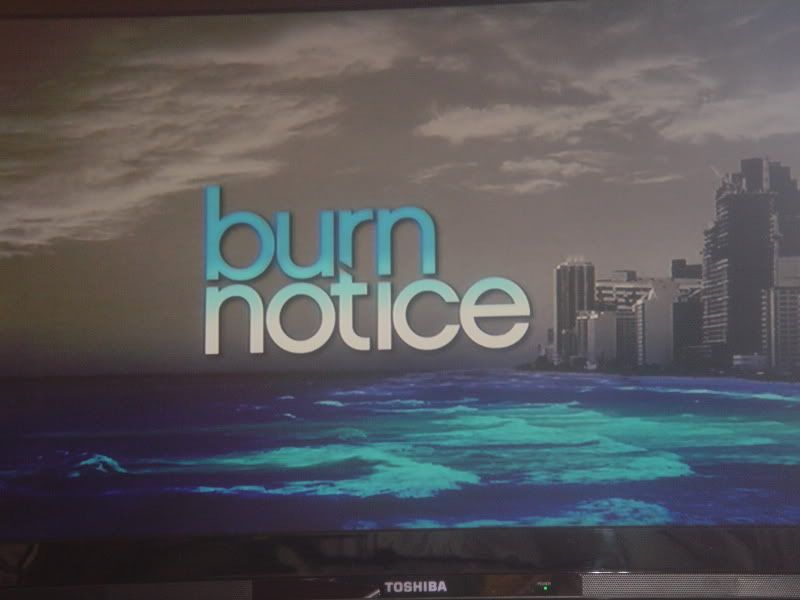 Shannon
This weekend I knew that I needed to take it easy. One way to do that, is to watch an entire TV season, which is what I did with Burn Notice Season 1. Although I had seen 2 of the episodes already, I watched them again. Now I have the guy's voice in my head and feel, which I think is translating to the tone of this blurb. Hah. Oh, except that last big, he never laughs in the voice over. I'm very much looking forward to watching S2, I hope it's waiting for me this week at the library.
Suzie
I finally got out of the house this weekend with my friend Jen. She helped me get some errands done and we went to Kelly's favourite restaurant, Moxies. She's going through a tough time right now and we wanted her to know we were with her in spirit supporting her. And the sticky toffee pudding is divine.