Jamie
Big progress in the Studio Refresh this weekend! After our paint missteps, we ended up with exactly the right colour. I'll be sharing that story on my blog soon. Justin painted on Saturday and it looks so wonderful. Then Sunday we cleared everything out. I mean, everything. I'm attached to this 'bought at the auction" kitchen table but it's moving out and my old desk is taking its place. It takes up a lot of room so I thought I'd have to give up my grey chair by the window but I just couldn't do it! As a complete surprise to me, I've decided to give up a bookcase and keep the chair. I have no idea how I'm going to deal with that but I knew in my heart I had to keep the chair.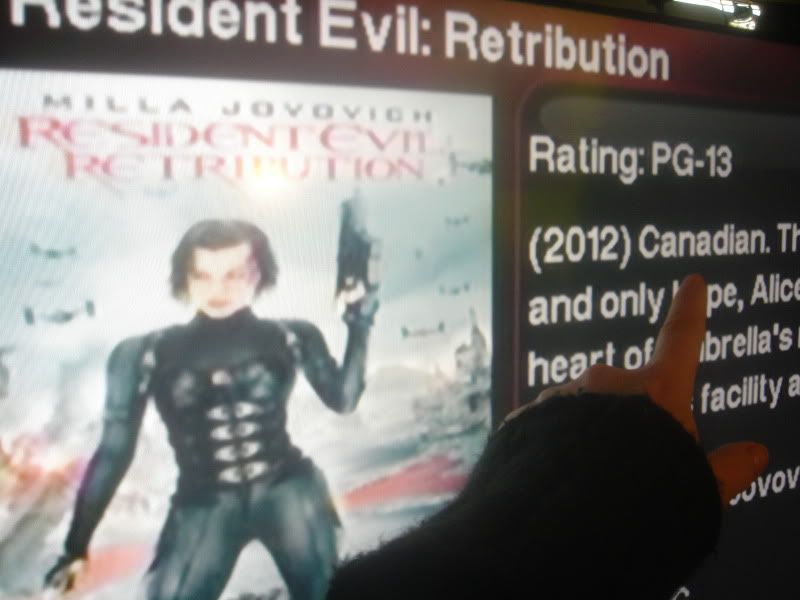 Shannon
I've been catching up on some films recently and one of the ones I finally saw was Resident Evil: Retribution. And on Rogers On Demand it denotes the 'genre' as 'Canadian'. Because that's the first thing people thing about when they think 'Resident Evil'. I know they recent ones are, but I know I'm in the minority. Too funny.
Suzie
Yesterday I actually got out of the house! Saturday we had the worst weather, couldn't even go out to walk to a new restaurant because we were falling on ice (no way we were driving). Sunday was better and I got out shopping and with Valentine's day coming up, so many cute heartsy items that I love. I got these stickers which I am going to try to turn into resin pendants, knock on wood.