Jamie
It's Jinx mania this week! She's totally wanting to be with me all the time these days, even when I'm trying to Polyfill cracks in the studio walls! I didn't get this job done either, not because of Jinx but because the Polyfilla was a bit old. We'll get some fresh stuff today and keep working on the studio refresh.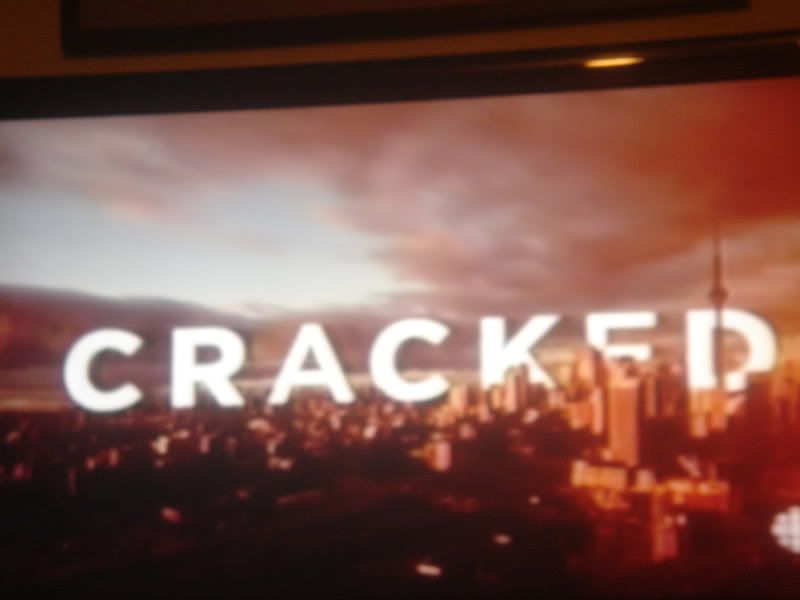 Shannon
It was a LONG day yesterday, and I was happy to get home and relax for a bit including checking out the new series
Cracked
on CBC that was really good! I'm not a super procedural fan but the Toronto setting, interesting idea and great cast totally won me over.
Suzie
I spontaneously left the house yesterday to go with Reg to get some groceries because the temperature finally went above 0C. I finally got some sleep and was feeling a bit better so I went for it. Reg had bought me some of these pop chips which are so cool They are not fried or baked. They are "pressurized" to pop and give that chip crunch and are very good and not that bad for you. Yum!