Jamie
I'm going to have to challenge myself to come up with some interesting photos this week. I'm diving deep into the work I'm doing with Nathalie and hunkering down at the kitchen table and my computer - with some company! And in the meantime, we've got paint for the Studio and today we're going to patch up the wall in preparation for painting! Lots of activity but often it looks like me... sitting here... at the computer.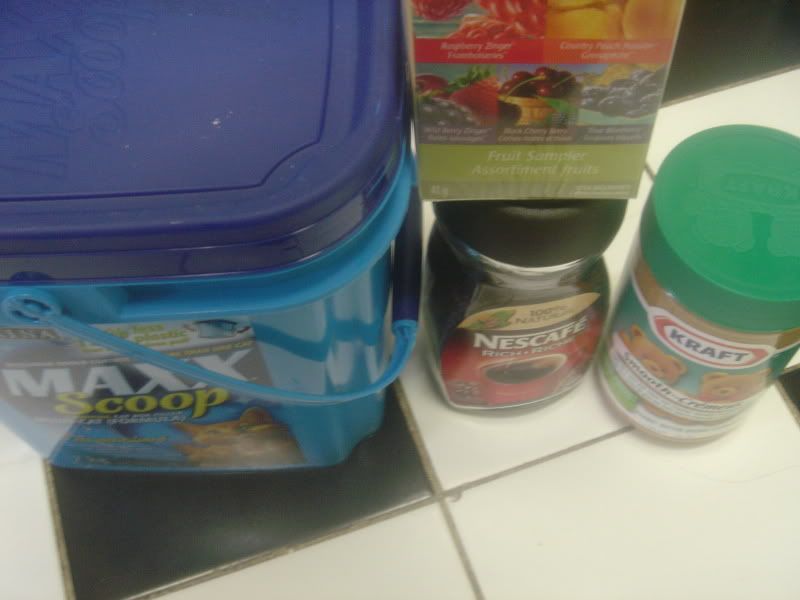 Shannon
I was so happy yesterday when not one, not two, but THREE things on my list were on sale! And all the brands/sizes/formats I needed! And as a bonus, picked up an herbal tea sampler that was ALSO on sale. Yippee!
Suzie
Yesterday I decided to do a crafty one minute video, this time of my cookie pendant. I am curious to see if there are people interested in short craft videos too. One great thing about making slideshows is that if I like all the photos I am using, I will like the thumbnail. Also, if they're under a minute, that means my intro has a good chance of being one of the thumbnails. Man, I love that cookie pendant.