Jamie
Yesterday was a big day at the studio! For a while I've been thinking about inviting people to become a part of the studio and yesterday I went live. It's funny because in many ways on the surface it looks like the only thing that changed was the header - but a whole new attitude has been born as well as lots and lots of behind the scenes updates. It was a bit of a wild ride yesterday but the response so far has been wonderful and that absolutely warms my heart.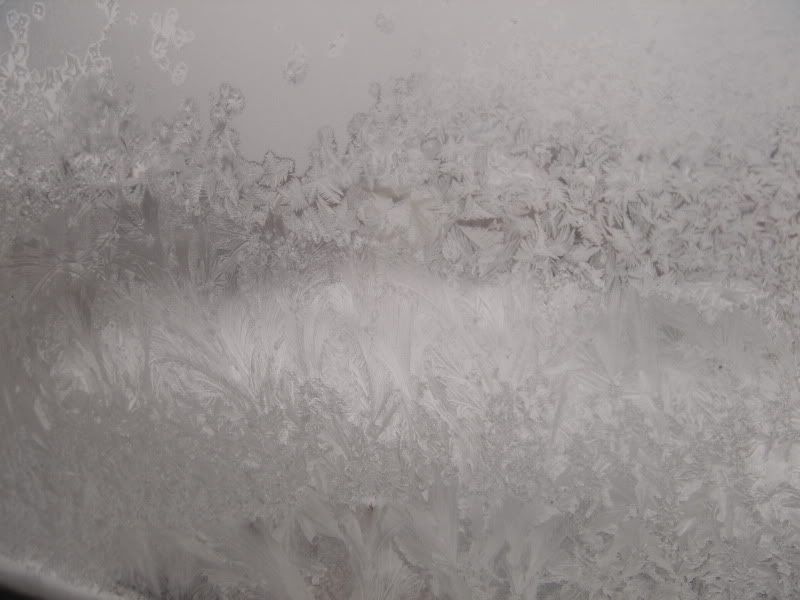 Shannon
So ... it's COLD out there. And snowy. And I have ice on almost all of my windows! I guess the mild part of this winter has gone bye-bye!
Suzie
I couldn't help it, when I saw these earrings I had to buy them even though they are missing some stones. They reminded me so much of Mom's pearl ring. I know it isn't exactly the same but you just don't see this style anymore. I wonder what I will do with them? Those are real pearls!