Jamie
I loved filming stART so much that I showed up 2 times! It was so great to catch up and share our learnings and stories. I know I say this every time but it's true - I love doing this show!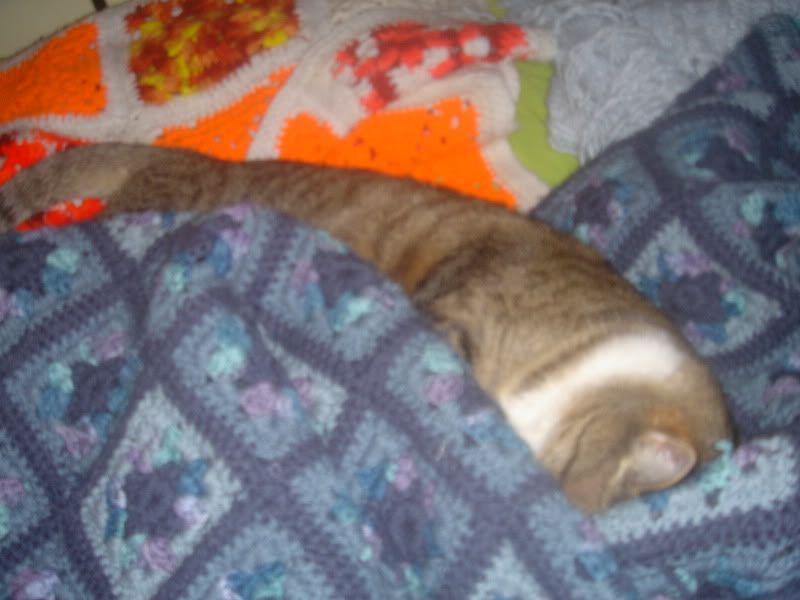 Shannon
It was a really long day yesterday and at the end of it (actually way before the end of it...), I wanted to, and then finally did, crawl up and hide in the covers just like my cat had done earlier. He so smart. And I totally didn't stage this, actually I think I kind of threw the covers over him and he didn't even move. Funny kitty.
Suzie
I had the best time chatting with you both and looking back at 2012 together. Definitely the highlight of my day! It made me feel confident that I am going to be OK in 2013 and somehow I will still be creative in the kitchen and with my crafts no matter where we end up. Thank you! I can let go of that fear now.