Jamie
I had quite an amazing weekend on a virtual retreat with Susan Piver as a part of the Open Heart Practitioner program. It started Friday night at 7:00 and went until Sunday afternoon. There was lots of meditation, writing, resting and relaxation. It was an amazing period of time to spend primarily with my self, in my own mind. There was something about it that helped me separate from my own "ways" and be open instead to what's in my own heart. I'm so glad I took part.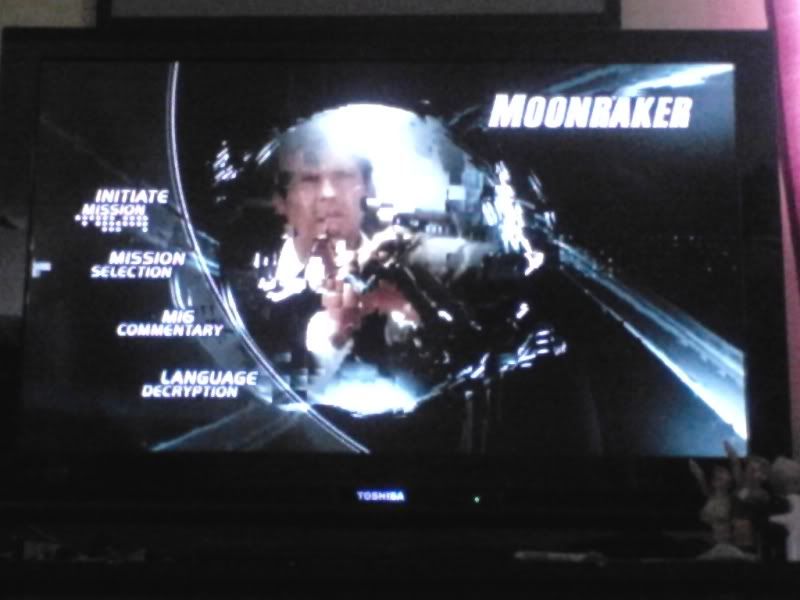 Shannon
I jumped back on the Bondathon bus this weekend and watched Moonraker. I had scheduled out the Bondathon for this one to show up specifically on my birthday weekend, which has long since passed. I don't know if I can get through them all, I've had lots of blocks on restarting (including this particular DVD not wanting to play, and looking all pixalated!) but I decided to just go for it. The only certainly of not being able to do it, is to stop watching. So I'm watching.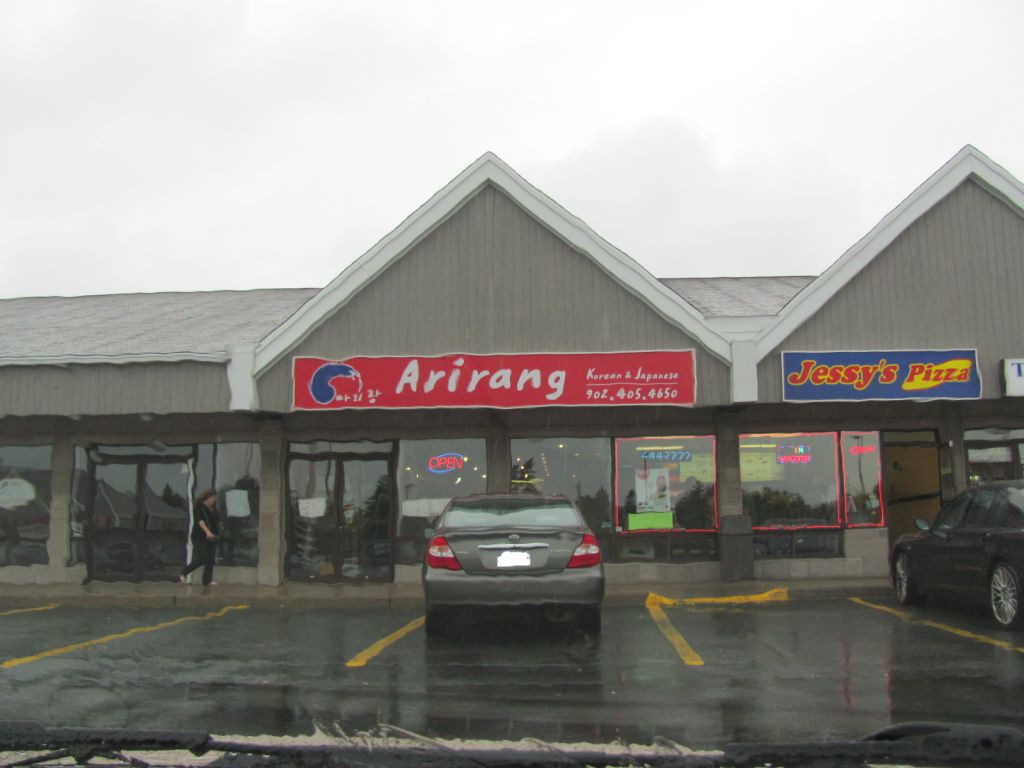 Suzie
We had one of the nastiest, wettest weekends ever! I still managed to get out for lunch and shopping with some friends. Reg and I also visited Lorraine. We also went to see Looper which was pretty good. Nice to see an original idea at the movies and I love Bruce Willis. Quite a busy weekend so I'm just a little tired and worn out from all the busy-ness.