Jamie
Haircut time! I really enjoy going to visit my stylist. Not only do I get a great haircut, but as a QiJong practitioner, her shampoos are more like healing and always a treat. Plus this time she was telling me about her interest in Feng Shui and it looks like she might come by our place to work her magic! So exciting. Plus, I got to stop in for an impromptu tea with Shannon at her place. Yay for great outings!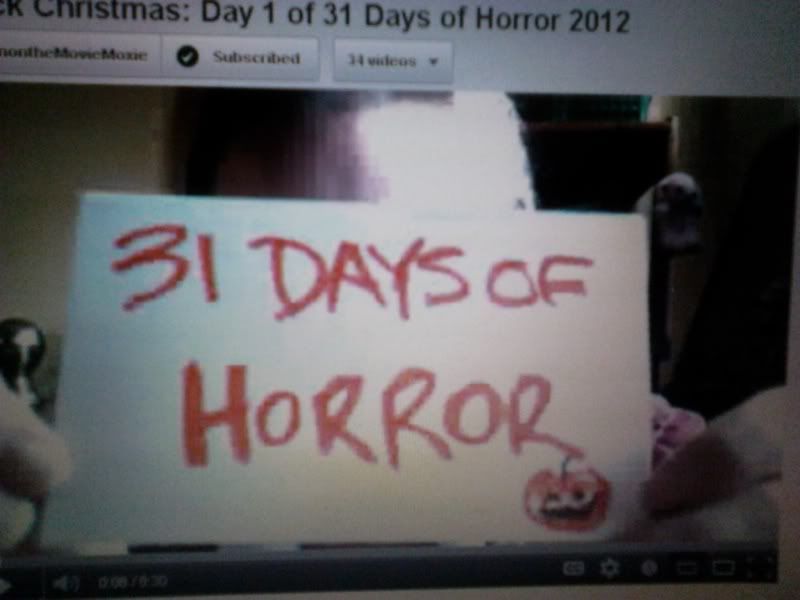 Shannon
Omg, I feel like I haven't posted enough here! Silly sleeping in-ness. I've been having a lot of fun watching films for the 31 Days of Horror of watching a new horror film a day through October and sharing the experience over on my
You Tube Channel
. It's been tons of fun so far, even though the movies have been all over the place!
Suzie
Had an awesome time chatting with Shannon for Hexed yesterday but I forgot to take our photo! I did have to leave the call because a guy in my hood sharpens knifes and I had to "get my knife ready" which did sound very odd when said it but this is what I meant. I mean you don't want to just hand a complete stranger at your door an exposed (albeit dull) knife. I wrapped it in parchment paper which really, really does not take well to tape.
He uses Japanese water stones to sharpen them by hand and the knives can be even sharper than when you bought them. This will make my life much, much easier.