Jamie
The highlight of yesterday was really getting such a beautiful message from my intuitive friend about the interloper. The minute I read her interpretation of events, I just felt, yes, that's exactly it, and I felt at peace. I'm still in a story with this little guy and it's a story that holds learning, love and independence.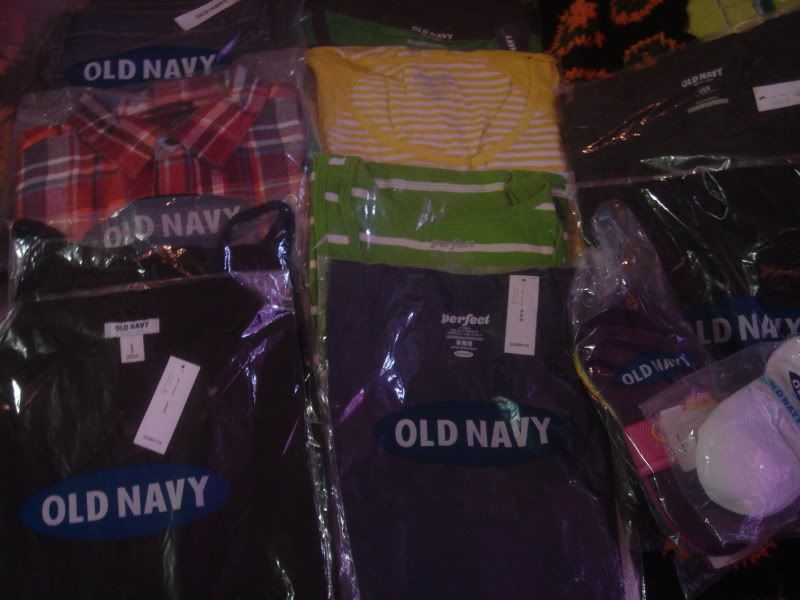 Shannon
I was so excited to get my package of clothes from Old Navy yesterday. Recently I went through all my clothes which is often a really great clearing experience, but this time I realized that there wasn't actually much in the drawers. Of course after clearing it even more, that left room for... more! And then there was a sale, and well, I dove in to add back some key pieces. It was so exciting to check everything out and see how it all fits in. So exciting!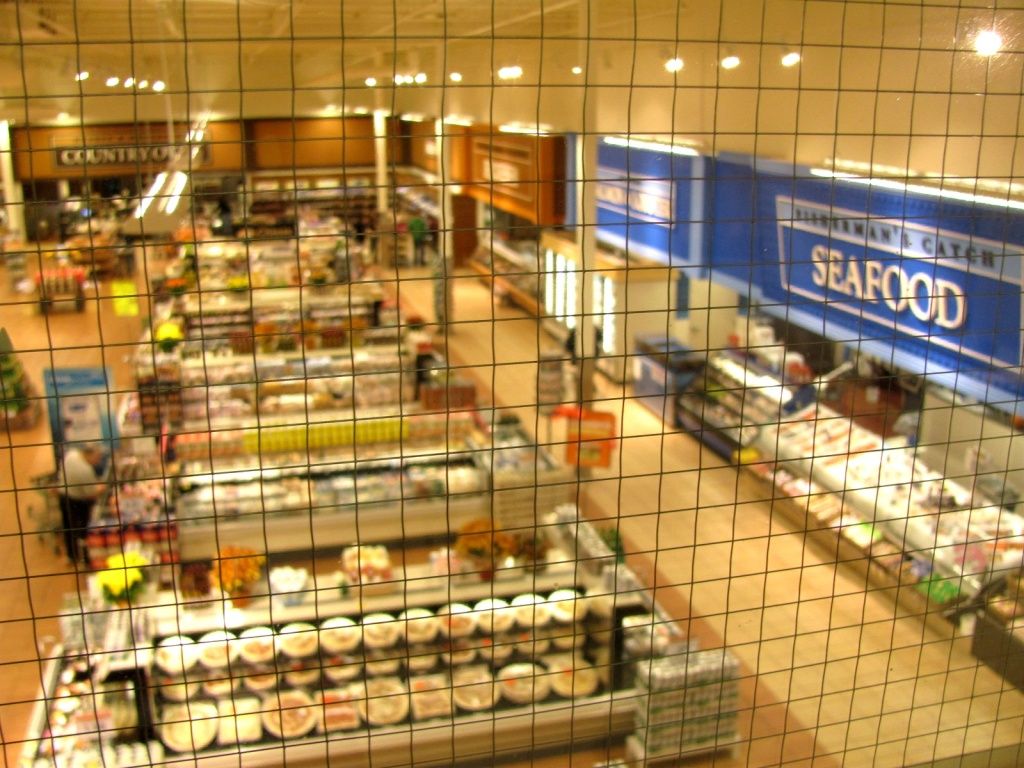 Suzie
I got my flu shot at the medical clinic above the Superstore yesterday and they held me hostage for 15 minutes to make sure I would not have an adverse reaction. Then I went and did a huge grocery shop, then realized as time went on that with my new arm pain that it was not the smartest idea I have had. Taking a cab home though, was.
These are two big things to have gotten out of the way for me. I am hoping now to feel less stressed about appointments and realized to have food at home.