Jamie
Cozy inside with a cup of tea while the winds howled and rain lashed under the Full Harvest Moon, I made my dreamboard. And luckily, I managed to complete it before the power went out! I hope that all of that energy infuses this board with some magical mojo. It's quite a different board for me - lots of golden tones and that crazy colourful robo-gril up top left. I think there's some playfulness, adventure and a nice sense of home.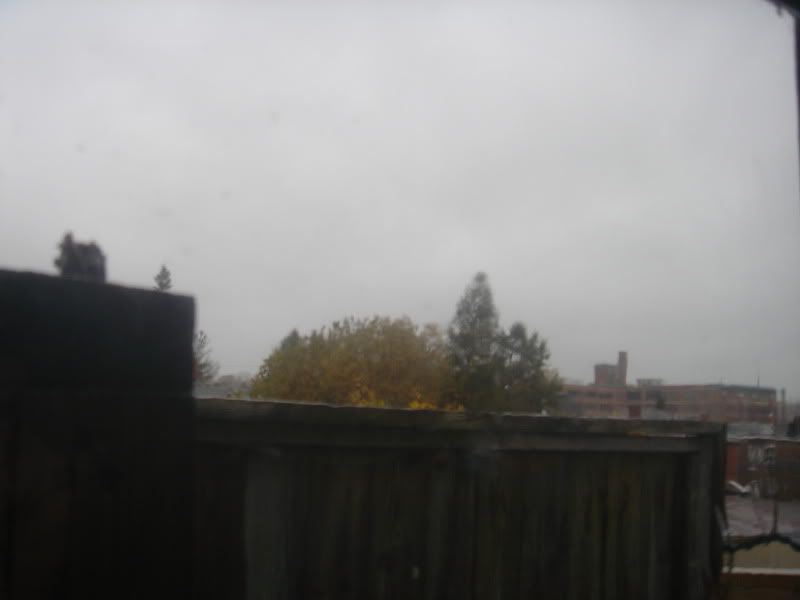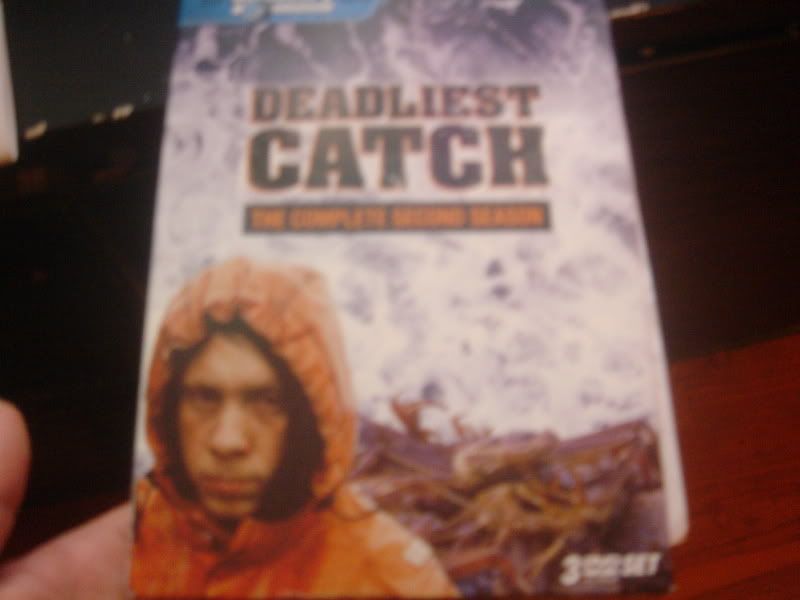 Shannon
I'm double-picturing today as the first pic is my attempt to capture something, anything of the storm but we didn't really get much until it was dark. But it did get grim & rainy during the day so there is that. I also wanted to share that I finished The Deadliest Catch Season 2 on the weekend and it was really good (and wow, they weather through *so much*, it was a rough winter for 'em). I still hope to see all the seasons up to and including Season 7 before the new on starts in the spring, I continue to find it inspiring as well as a very interesting look at business and team work in extremely trying, dangerous and high-stakes circumstances.
Suzie
I am still in the Hal-Con universe right now. Yesterday our photographs taken with the stars showed up on Hal-Con's site which is great because I wanted to
write my post about Brian Downey
today and now I can include getting my picture with him.
This year we made a big effort to meet the stars. Some photo ops were free, some weren't. Regardless, I was shocked at how much fun it was getting to meet everyone. I am so glad we did it!