Jamie
This rewind is about 3 years old - me and the art picnic ladies all dressed up at at Danette's Halloween party! I loved being a horse this year! Looking at this now, I wonder if something in me knew that I'd be leading a retreat with horses in the future! Amazing!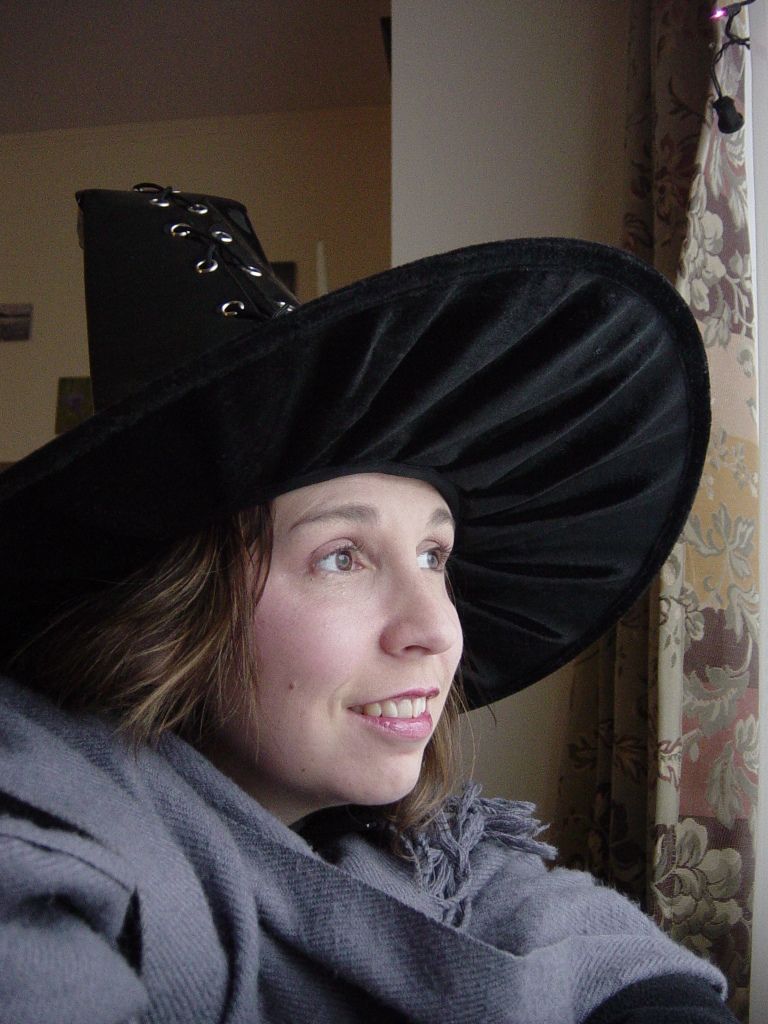 Suzie
This was our last Halloween while living out in Victoria. I was on my own, Reg was on course and I was very hopeful about the future. It is really dawning on me that this will probably be our last Halloween owning our own home in Nova Scotia. If we move to a condo, that's it. No more giving out candy.
We would get over 100 kids at this place on Halloween. It truly was the greatest neighbourhood I have ever lived in. I miss it every day. But it is time to start thinking about the future, not the past. Only took me five years.