Jamie
Off to Tanya's to co-work, through the cool rain and the red leaves. It's amazing the beauty of the day even when it feels rather uncomfortable. Still, it's makes it doubly nice to step into a cozy home with a dear friend and a cuppa coffee.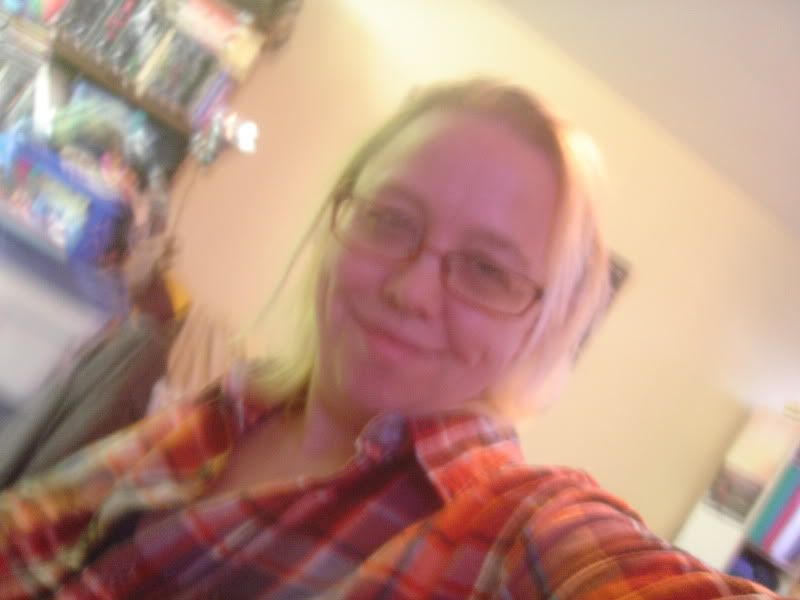 Shannon
More sharing of the clothing awesomeness, this shirt was definitely the creme of the crop. I've always been a fan of the flannel, and realized recently that all my flannel shirts were actually too worn to wear (and I'll wear stuff that's pretty freaking worn!). It felt like mine the moment I put it one. Soft, warm and ...fuzzy... just like the picture!
Suzie
My day was all about the stART sisters! I even got most of the videos done, just need to export and upload now. I really love not only recording this with you two (which is so much fun it's ridiculous) but turning our discussions into video is a blast. So glad we can share the fun with everyone.