Jamie
Trekked out for Art Picnic and then to pick up a package at the post office and was completely, utterly covered in snow by the time I got home. At least it was incredibly pretty to watch the snow gently fall.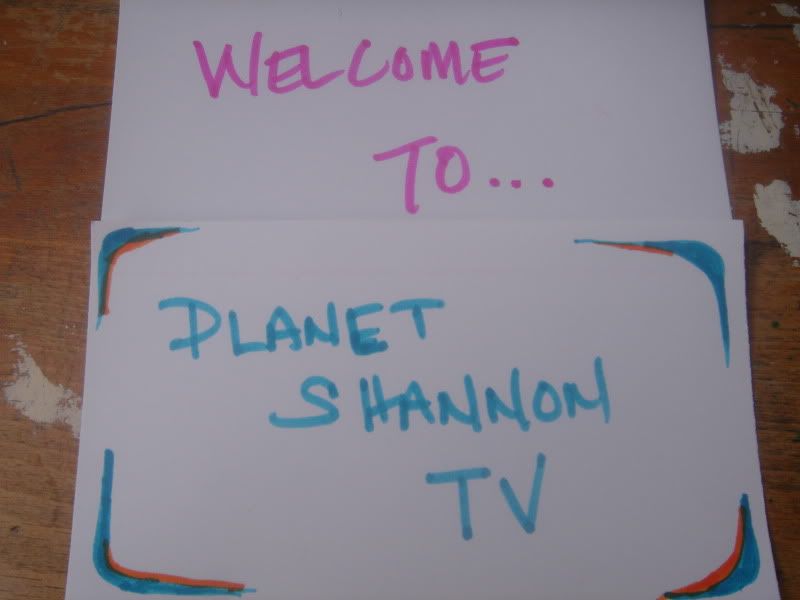 Shannon
Yesterday I launched my new YouTube channel:
Planet Shannon TV
. It felt quite exciting to feel like I could talk about absolutely anything. That boundary-less-ness really is working for me.
Suzie
We did get out yesterday but it was so cold I did not want to take out my camera. I did some crocheting and watched Julia Child make her Bernaise sauce. It reminded me of this awesome remix video PBS did honouring Julia Child so I will share it here.