Jamie
Jinx and I had quite the battle of wills as I prepped for my Full Snow Moon Dreamboard! Eventually I managed to dream around her. Yesterday was actually quite full with dreaming, crocheting and a big pocket of working on tech stuff in the middle. I was pleasantly surprised that I managed to get so much done!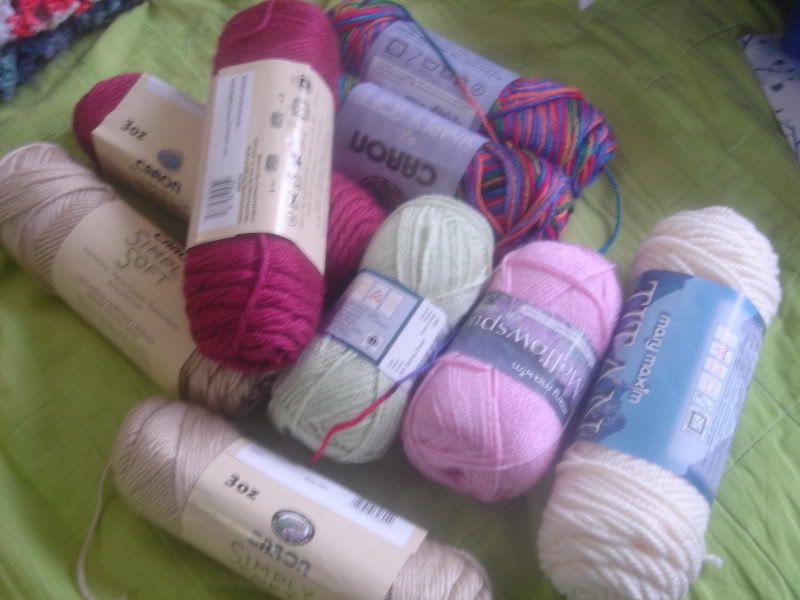 Shannon
I was so excited to get some YARN! All of these were on great sale (under $2 each!) last week at Mary Maxim and I'm just aching to decide what to do with them. I think socks are in order for sure our of the pink & green wee lil baby yarn and the rest might end up in my sweater. Fun times.
Suzie
On the weekend we went out to see Beautiful Creatures. I really did enjoy the movie, it's exactly what I needed, but I couldn't help but feel there was so much I was missing without having read the book. I think if you have read it, you will enjoy it even more than we did.