I have been so exhausted these past few days. I know that I should be turning to my practices, especially meditation, and I just haven't. Yesterday afternoon, the interloper came by and hung out for over an hour. For a time, we sat quietly together. Him, curled up on the other side of the ice, calm, blinking at me slowly. Me, blanket curled around my shoulders, door open, fresh air, quiet. Just the meditation I was needing.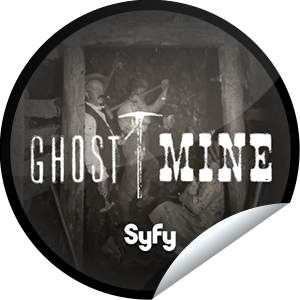 Shannon
Crazy long day yesterday, and I was all over the place but was happy to kick back at the end of the night and enjoy some TV and that topped off with Ghost Mine. The show has been so much fun, and I'm sad it's coming to a close next week but I'm going to continue to enjoy it til then. And I retrospectively realize this is a bit of an odd pick for Valentine's!
I couldn't resist taking a pic of you and Mr. Man Shannon, he was just such a love muffin!