Jamie
I absolutely love getting things in the mail! What a joy these days to have something tangible arrive in your mailbox. Yesterday I received these Animal Medicine/Totem Cards I ordered from
Pixie Campbell
. Tears came to my eyes when "Elephant" was the first card I saw. Here's what the card means, "Elephants are the ancient, wise ones. They are associated with great physical and emotional strength, resulting in hte establishment of deep familial relationships and support around them." I think that card was meant for all of us.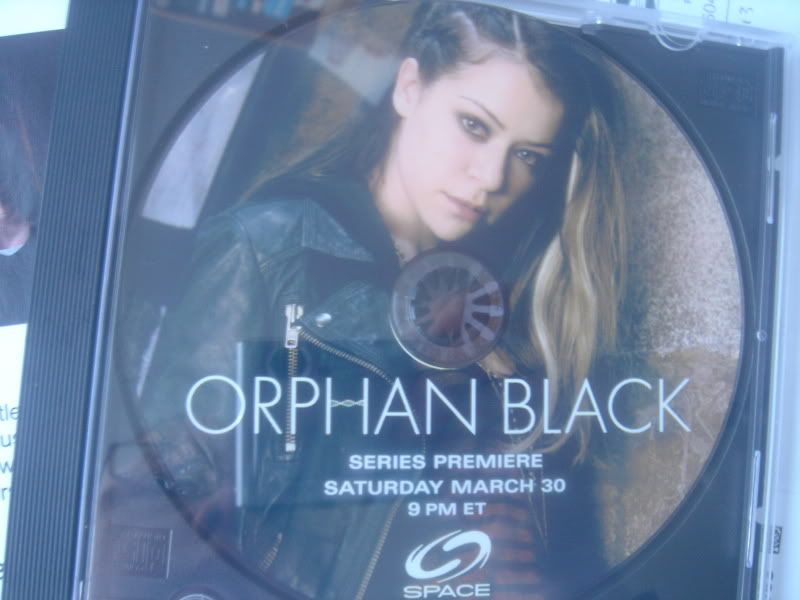 Shannon
One thing I looooooooooooooooooove getting in the mail is screeners! YAY! So exciting :
Suzie
I finally did a photo shoot of some of the finished pendants I have done and wanted to share this one with you since I talked about it on stART. I finally put it altogether and now have a "Jams" pendant that I think is quite adorable and completely original on my part. I figured out how to make the jams on my own which took a bit of experimentation in my crafts room. This one was a lot of fun!