Jamie
Last night Shannon and I met up to do a little bit of erranding. It was awesome to sit down afterwards for a chat, a Noisette coffee and a shared chocolate chip cookie. Often it's the little moments that are the best part of the day.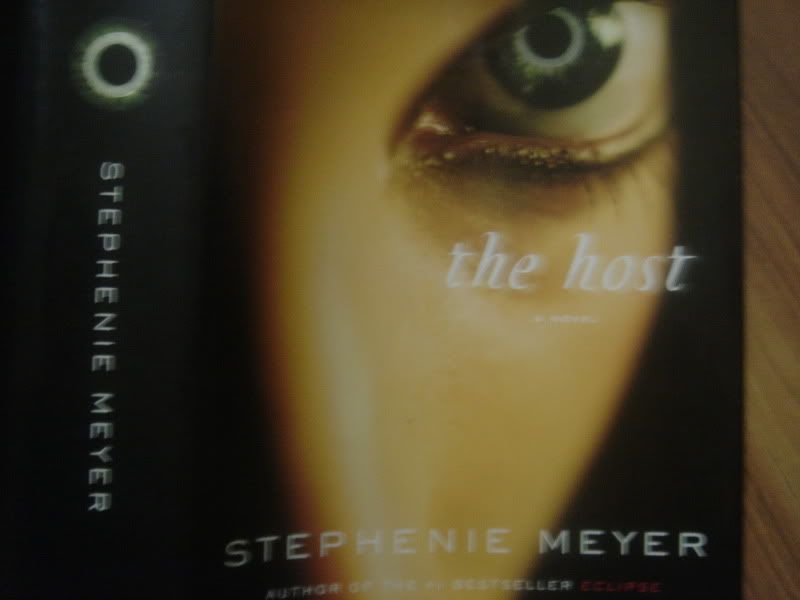 Shannon
At the very end of the day yesterday I finally finished The Host, and I'm glad I've actually switched to reading in the morning over the night because at night I nod off! I'm still sorting out how I feel about the book, it was better than I expected but still felt a bit message-y and I'm not quite comfortable with a few of the concepts. But now I'm so curious to finally look at the casting and the trailer!
Suzie
Mom told me about this
foodie competition being held by Lay's
where you come up with your own flavours. I entered a couple of times but I think this would be my favourite! The flavour would be crazy. Other than that, just did errands yesterday.