Jamie
I have been getting into the habit of writing my morning pages and doing my meditation out on the deck. I continue to enjoy watching the birds - though there haven't been as many as when you were here, Suzie! Yesterday I even saw a cardinal. Yay! I'm so thankful we were able to do our backyard reno. It really has made all the difference this summer.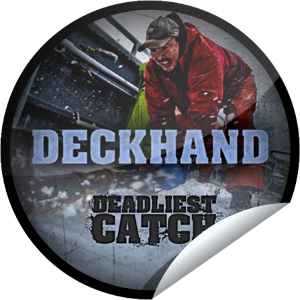 Shannon
It's good that The Olympics are during the day here as it leaves me still time to see my night shows, and it was a total treat to get to see The Deadliest Catch - After the Catch episode last night where the Captains chat all about the season. The show really drew me in as I watched all summer long religiously (and GetGlue agrees, awarding me the sticker above as a fan!). I am still not quite sure what it was that drew me in, but I was definitely caught. Totally irresistible!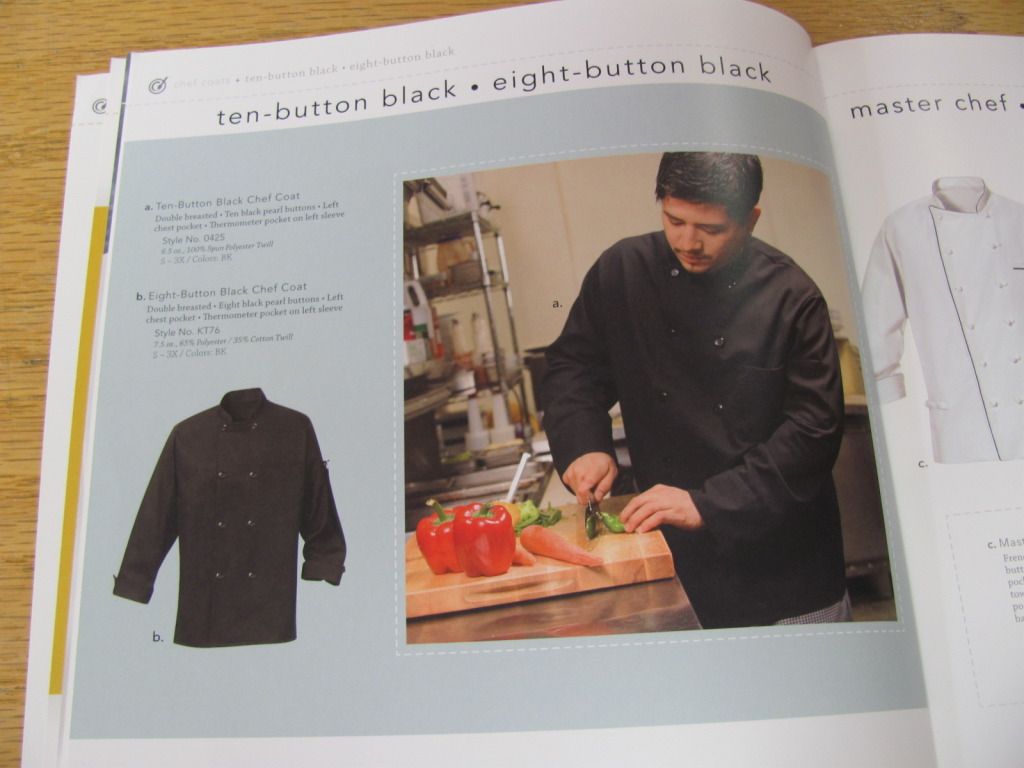 Suzie
Yesterday Reg and I had to go to this tailor-type shop for his uniform and I asked if they sold chef jackets. And they do! Not only that, they have one in their computer that is shaped for women and they do embroidery. All of a sudden I could see me wearing one with "Suzie the Foodie" embroidered on it. Love it! I have to wait until I have the money but I think I might do it. Made up for me hurting my shoulder walking home in the rain yesterday. Well, almost. Shoulder injuries take forever to heal!