Jamie
One of the many good things about having a garden is there's always something to take a picture of! Gardens are also great keepers of time. They teach you both patience and presence. There's always something different in the garden. The seasons are expressed in the garden. And fruit and flowers take time to arrive. My garden has been my teacher.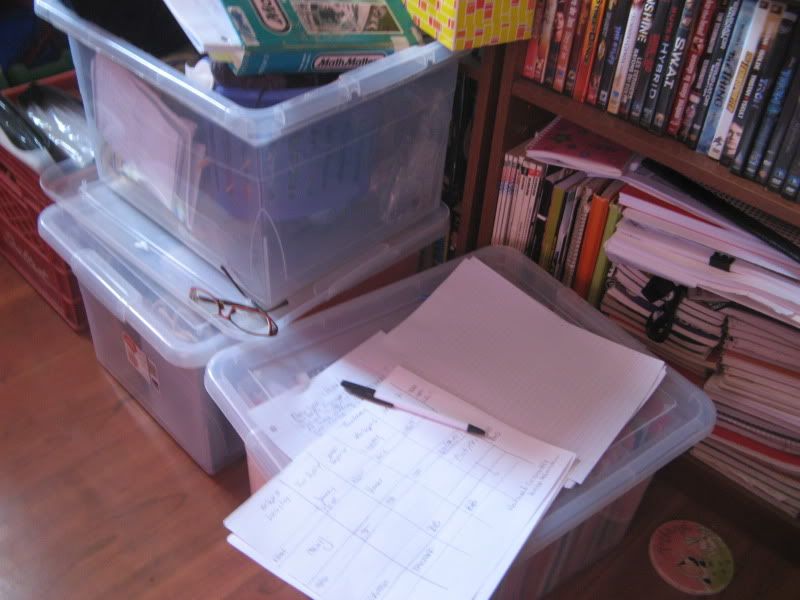 Shannon
I did a fair amount of planning earlier in the week and felt like I had it all sorted out. Amazing how it didn't turn out at all like I planned. Ah well, there is always next week!
Suzie
Well I did it! Yesterday I did the foodie tutorial and have even been working on putting the first cooking lessons together. I hope it will be done by next week. The editing is a lot of work but the videotaping was not as awkward as I thought it was going to be. Who knew that my double sink would be the perfect place to put my tripod?! One side for cooking, the other side for prep. My chicken butchering was a bit of a disaster though, took quite a while. But I did it!