Jamie
So.... I bought Justin Guild Wars 2 for his birthday. And he says, "Why don't you try making a character?" And I say, "Sure" because making characters is fun. And I play for a few and it's okay but no big deal. And then I make a new character, a human elementalist, a girl that plays with fire and lightning and water and earth. And now.... I'm hooked.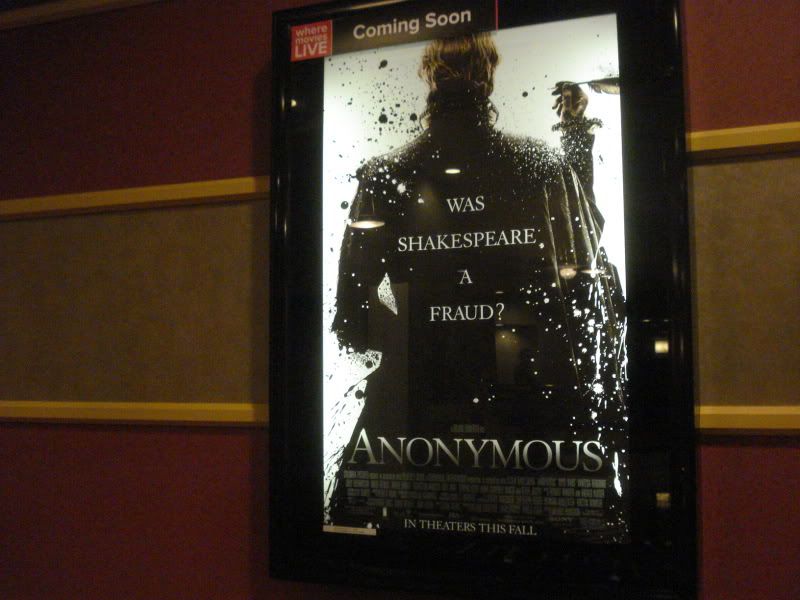 Shannon
Earlier this week I watched Anonymous. It's funny that almost a year ago it was one of my considerations if I would pick it as a TIFF pick, but I decided to wait to see it in the theatre. Turns out I didn't get to it and therefore ended up watching it on TMN. And after all that, I didn't end up liking it that much - I felt like there wasn't enough information on the characters to tell them apart, which feels ironic as it's a mystery/revisioning on who Shakespeare was/could have been. Maybe those better versed 'got it' more than I, but I could barely maintain attention to watching it. Too bad, because there were so many fabulous actors in it.
Suzie
Went to the dentist's office to get my new-new night guard and stopped by the thrift store. I was compelled to by this linen skirt and green shirt! Totally not the kind of clothes I have been trying to find but I was drawn to them. The outfit was only $6 and I think the skirt might be perfect for learning how to embroider on.
I guess I have been in a really rebellious mood to buy clothes that are not "my colours" BUT they do fit! And the green is very shinny. We'll see if I end up wearing them.