Jamie
Sorry I'm tardy with my pic too - and it's a bit of a cheat! This is actually from the opening night party at WDS this summer but we used it as the profile pic for my Pod-a-versary!! It was so exciting to celebrate 3 years of Creative Living with Jamie yesterday! Listening to all the beautiful messages really warmed my heart and Shannon, you did such an AMAZING job editing the whole thing together. I was just spellbound listening to the way it came together! Thank you :)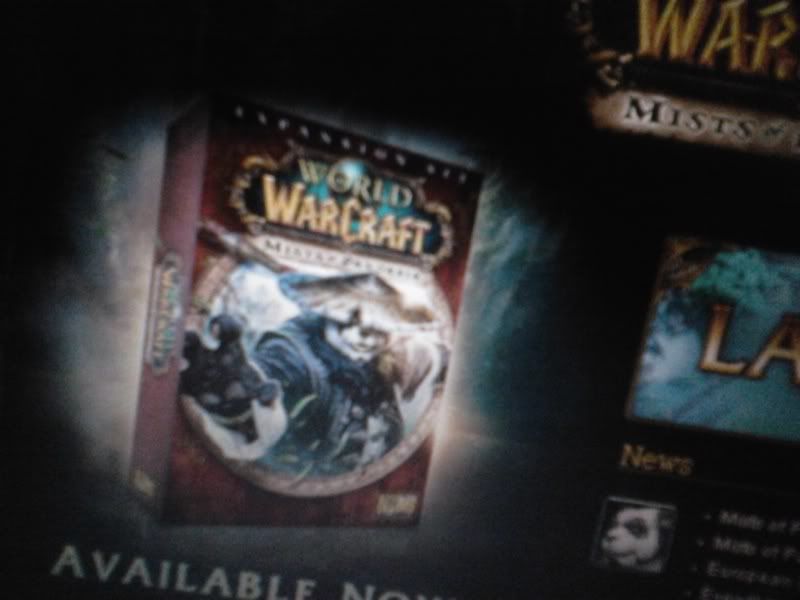 Shannon
Yesterday was the big launch day for the WoW Expansion Mist of Pandara. I'm not getting my expac for a bit, but the awesome thing is even if you don't have it yet you can play the new Panda race in the new Panda area (you just can't play the new race of monks yet - which is fine for me because I'll make one of a different race). It's fun so far! The pandas are super cute.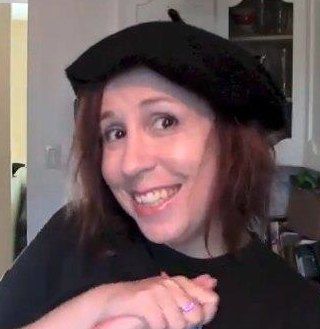 Suzie
Oh the thing we do for videos! Yesterday I was
working on the video for my second cooking lesson
. That morning I had gone out and bought a copper highlights kit. Which turned my chestnut brown hair quite red. In fact at the roots, it is almost pink! I was actually kind of thrilled. Something about being a red head, brings me out of my shell.
I even added a silly intro to the video wearing the beret Jamie got for Reg from Paris and did a Julia Child impersonation. Who is this perky silly woman?! Knowing I only have about half a year left in my kitchen to work on food has a lot to do with it I am guessing. A big kick in the foodie ass by the Universe. Whatever works...