Shannon
Totally love that there are reality competition shows out there that really show the creative process. Face Off has been a fave of mine since I started watching it and I also really like the new show Hot Set which features production designers at work - it's a bit different than I expected, but I'm still really digging it.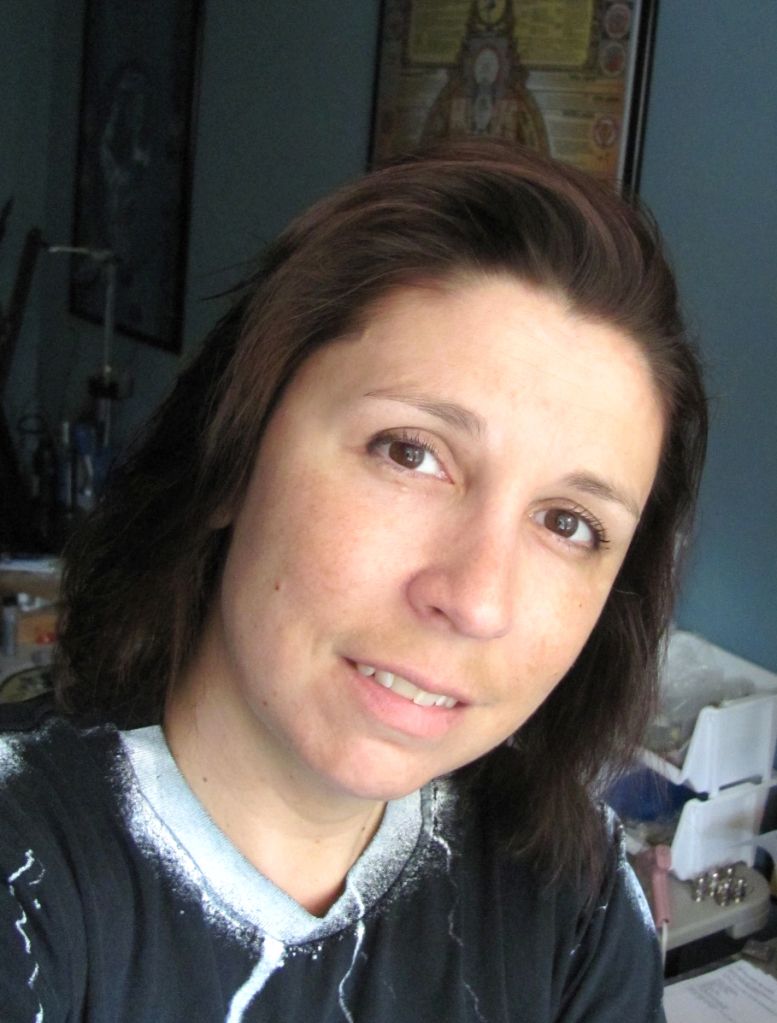 Suzie
Just wanted to share my new hair colour and cut. It's chestnut brown. I'm having a hard time figuring out how to style the cut in a way I like. This one wasn't too bad. I think there are too many layers at the bottom so it's always going wonky.
I liked having my hair lighter for the summer but with autumn coming and feeling more serious about our future, I just wanted something more reflective of me and to be honest, have more pigment. I don't want to fade away.