Jamie
Adventures with the interloper continue. We're exploring the possibilities of his coming inside. I loved how he parked himself in a great spot for observing the situation. It's an amazing journey and I'm seeing the same lessons for me that I learned with Lilly the black horse in Sedona, particularly around my instinct to want to "make" something happen instead of let something happen. I'm trying to just, well, open the door.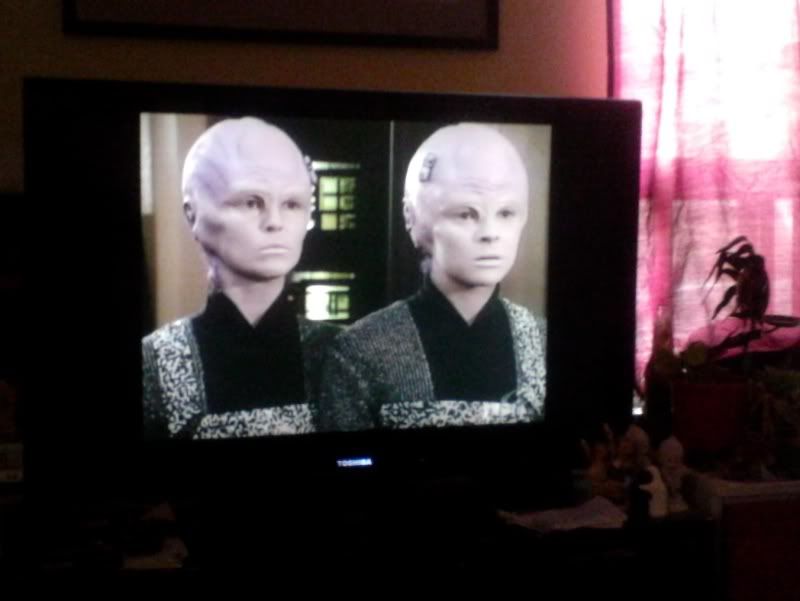 Shannon
I'm a few weeks into my Star Trek: The Next Generation re-watch and was sooooo excited that they just show the episode with The Binars, I totally forgot what the story was but I love the race; definitely one of the weirder ones they've had on the series. Watching was a great way to relax after a challenging day.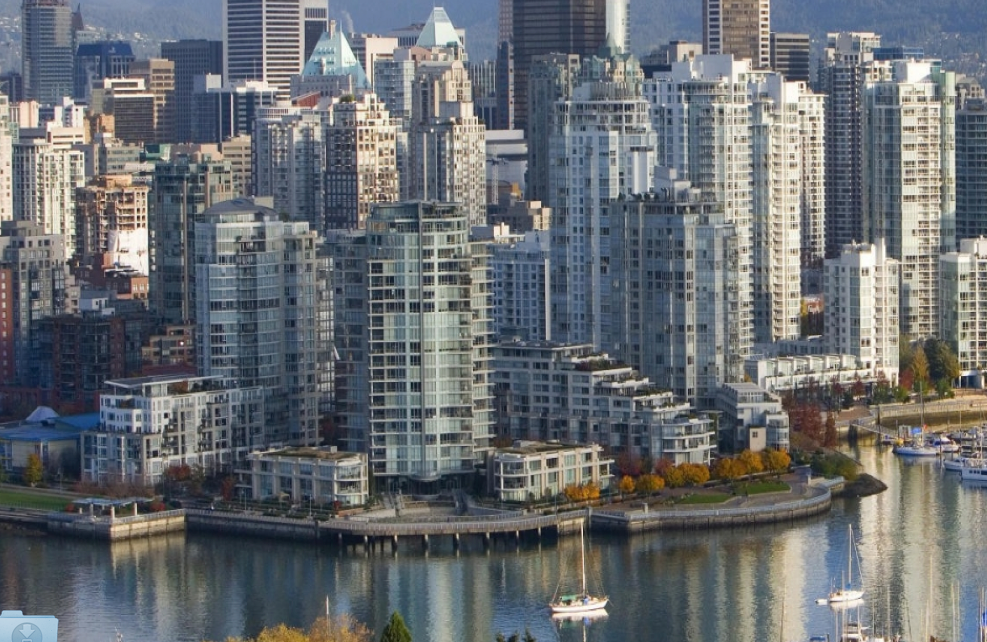 Suzie
After one of the longest days of my life, I just couldn't stand seeing the wallpaper on our computer of an image of a bridge in out old neighbourhood in Victoria anymore. It represented a path Reg and I officially can no longer get to ever again.
So we choose an image of Vancouver instead. Time to focus on what is possible and stop fighting a dead dream.