Jamie
Ever since I was a girl I loved the delights of pomegranates.
This Christmas I found a little note in my stocking, "Look in the fridge!"
A little elf had wrapped and dropped off this beauty in my fruit drawer.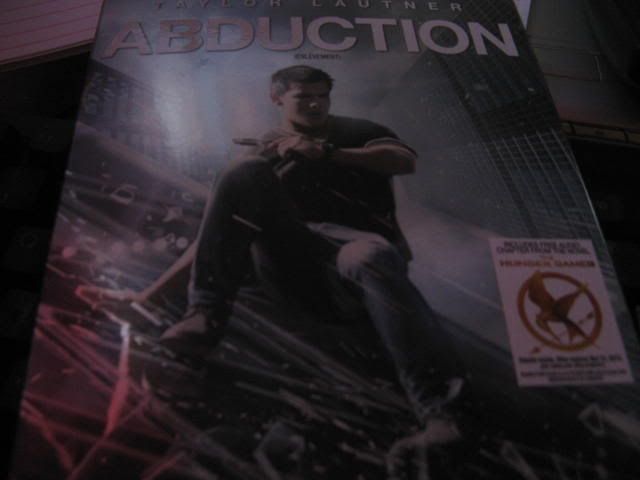 Shannon
Weekend watching for reviewing this weekend included just Abduction with out Twi-wolf TayTay. Usually I see more, but that was the only one that made it to the door this week. I also saw some b-movies like Mega Piranha that were very, very entertaining.
Suzie
For the most part, it was freezing this weekend. I made
Janet & Greta Podleski Looneyspoons' Obi Wonton Kenobi
soup on Friday and we lived on it all weekend. I did have to go out yesterday to pick up milk and wish I could have just stayed inside all day.