Jamie
The first art picnic of 2012.
A group of entrepreneurial girlfriends, coffee, journals, magazines and glue.
A great place for percolating.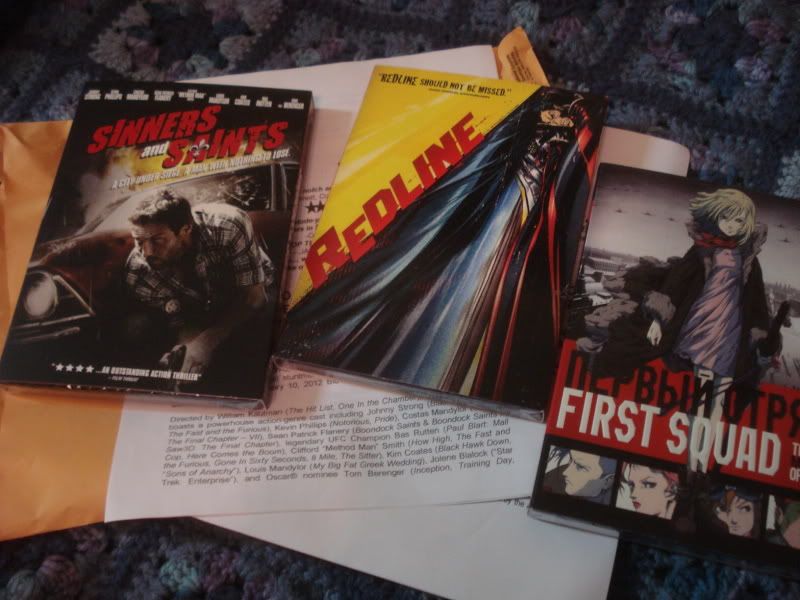 Shannon
One of my favourite things is coming home to packages in the mail and today was one of those wonderful day! The lovely folks at Anchor Bay sent me some January titles to review and I can't wait to dive in - Redline was awesome on the big screen and I can't wait to revisit it and also check out First Strike. I can't WAIT to seeaction flick Sinners & Saints - looks like so much fun! YAY!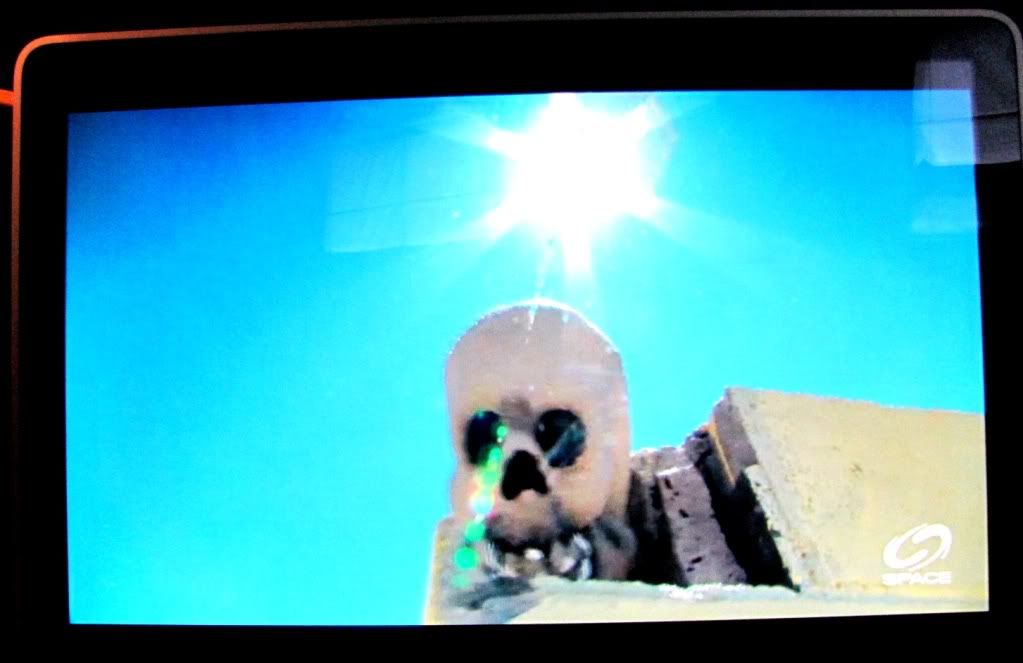 Suzie
Caught up with
Fact or Faked for Hexed
on the computer while doing mega laundry. Unbelievably tired.