Jamie

REWIND! The four of us having fun at Millgate Park.
I loved looking over the series of photos from that day. We all looked so happy!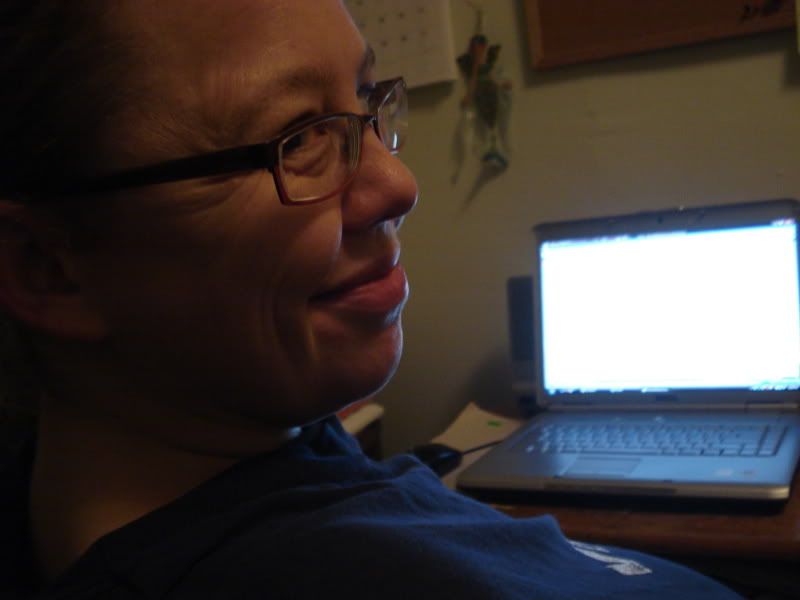 Shannon
REWIND Sunday! Oddly this one doesn't look from that long ago, but it is actually from January 2008 which is 4 whole years ago which is kind of freaking me out. It's in my old apartment and I'm wearing a shirt that's actually my brother's from back in the teen days. I still have it, it's way to big for what I usually wear now but it's soft as all get out and I'll keep it forever.