Jamie
Last year I thoroughly enjoyed taking part in Shannon (aka the Movie Moxie's) Book-to-Film Club,
so I'm doing it again this year. I just ordered a couple of the first books and am looking forward to digging in. What a range!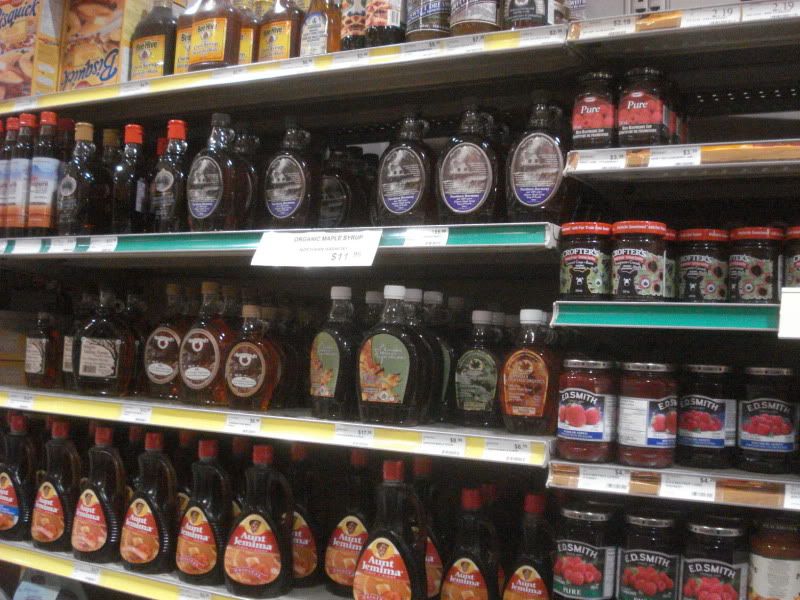 Shannon
Late add...this was from yesterday, the bizarre wide selection of syrups at my local store.
Would be much more exciting if I actually...ate syrup. But still, it amuses me.
Suzie
My day was boring yesterday! Laundry and vacuuming. Woot! I was exhausted and usually spend the night watching tutorials on YouTube via AppleTV but for some reason, I could not connect to it. Not a happy camper. But, I did find out that I can actually listen to podcasts via AppleTV! And found the one Shannon and I do about supernatural TV:
Hexed
! Very cool! Just the idea of us technically being on the TV was super exciting. Much more exciting than laundry and vacuuming.