Jamie
For Suzie's Birthday:
When We Were Rock Stars
Love you, Suzie! Happy Birthday!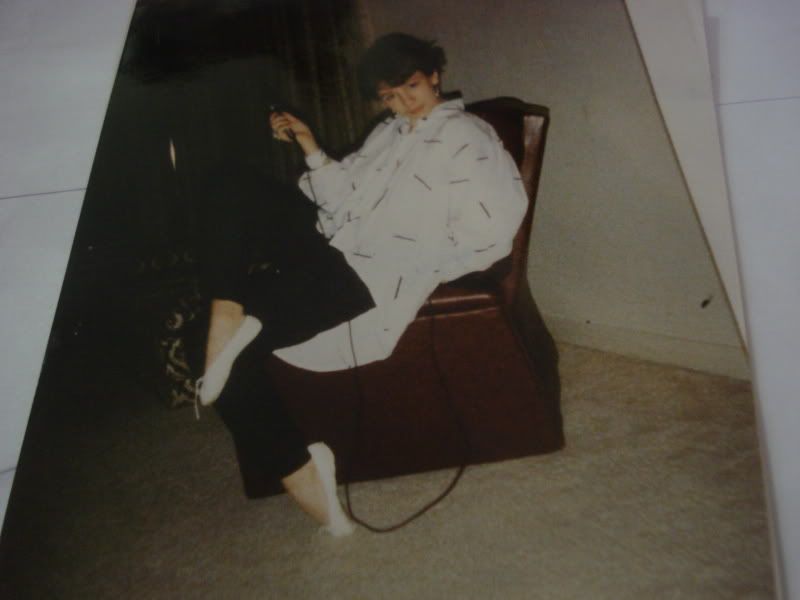 Shannon
Happy Birthday Suzie!
Rewind Rockin Ridler-ness!
Here's a rockin' photo of you rockin' out!
Have a fantastic birthday
Suzie
REWIND to 1971! It is my birthday today! And here I am being uber cool getting a Blondie album for my 10th (?) birthday. I can see as usual I dressed up for the occasion in my overalls and bright red turtleneck, LOL. Always the tomboy. I actually thought these overalls were the coolest because I could hang a hammer on one of the loops on the leg.
Jamie is back left and Shannon is on the right. One of the few photos I have of us way back then.