Jamie
Another great day co-working.
Not only do I get to visit with my dear friend
Tanya
, I also get to hang out with her cats!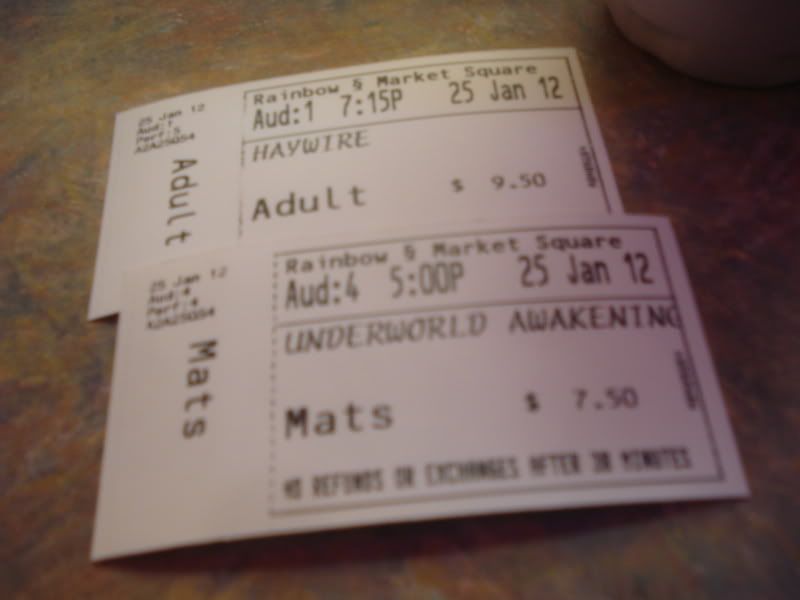 Shannon
After what feels like forever I finally get out to see some new movies - both ones with women kicking butt: Underworld Awakening & Haywire.
Suzie
Did a recipe test for Martha's blueberry tartlets. It took me almost all day to make them and I was so busy yesterday that I did not even get a chance to eat one! But at least I have groceries again, woot!
What is photographed above are the tarts made with ground almonds that have been baked in the oven with brown rice used as pie weights. After taking them out of the oven I realized instead of awkwardly putting in random pieces of parchment paper I could have used cupcake liners. Live and learn!