Jamie
Very exciting day. Talented Guinevere Joy asked me if I'd sit for a business portrait shoot and I said sure! I made sure to turn the tables at least once!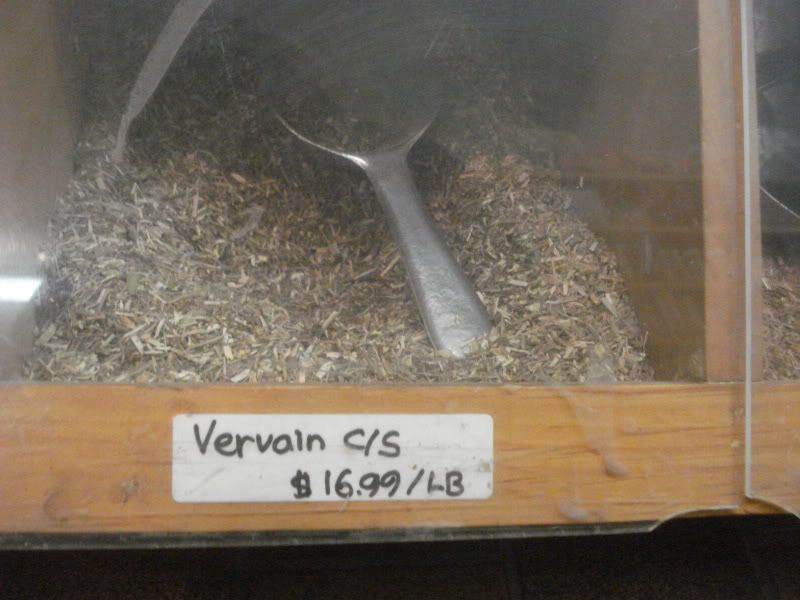 Shannon
So. Vervain is a real thing. Who knew?
Kind of funny to run into this on Thursday.... a Thursday Vampire Diaries is *not* on!
You just never know what you are going to find in Kensington Market!


Suzie
Yesterday was Creativity Thursday and I had the best day! I watched videos on YouTube for inspiration and snacked on delicious blueberry tarts that I made, sipped tea and finished working on a Vincent Price pendant that I now adore. Oh and I also made air hardening porcelain clay. So cool!