Jamie
Tucking in with my memories on this cold -11 day.
Enjoying my coffee while creating my Project 365 for 2011: a picture a day in a slideshow.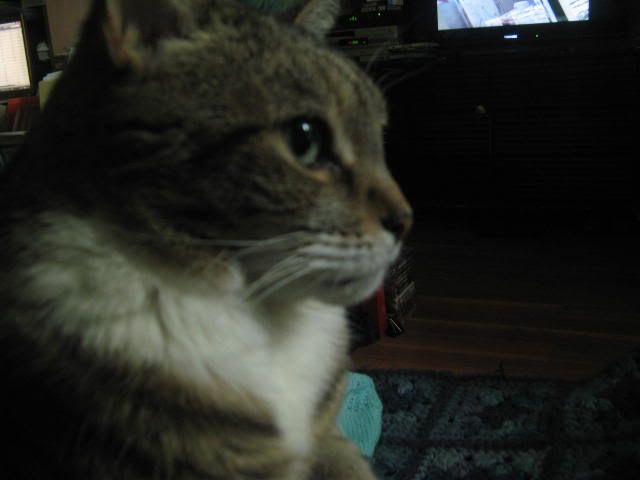 Shannon
I definitely am having a cat day cozy at home and away from the brutal Toronto weather.
Suzie
I am still in the experimental phase of making jewelry again and am trying not to get frustrated. I have a day to myself on the weekend which is unusual and feel I need to get so much done in so little time which is silly, I know. Time for soup!