Jamie
Sticking with the flower theme for just a bit longer. I guess it's that time of year! These beauties are actually at Tanya's. We spent the day together yesterday spending time working through her business and then through mine. It was awesome. Working on stuff like that is one of my very favourite things to do. Though I have to admit I was pretty moody when we were slogging through some of my stuff. There are some changes coming at
Jamie Ridler Studios
!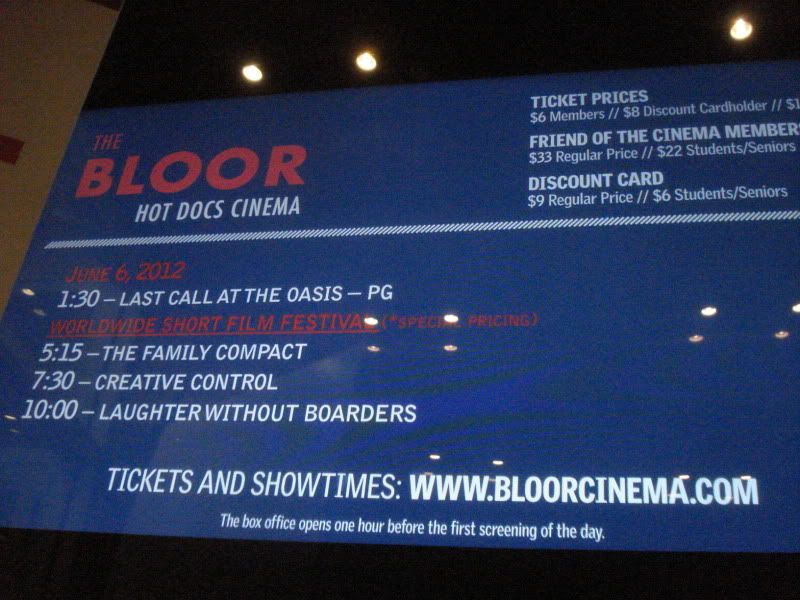 Shannon
Still in crazy festival mode and trying to process all the amazing short films. So many exciting ones to enjoy! The programs I saw yesterday were The Family Compact and Creative Control and as
I exclaimed in my vlog last night
I realized it is 100% true that of course I would go to these as I am from, and a part of, a family of creatives!
Suzie
Sorry! Life is very weird and had an unexpected turn yesterday. Reg is home today (long story) and so I haven't had time to upload photos of me making chocolates but I am fine.