Jamie
The hardest part of a visit is having to say goodbye. Even the bus ride becomes valued time to spend together. It was so great having Suzie here and wow, we miss her like crazy already. I'm set to start booking Sister Summit 2013!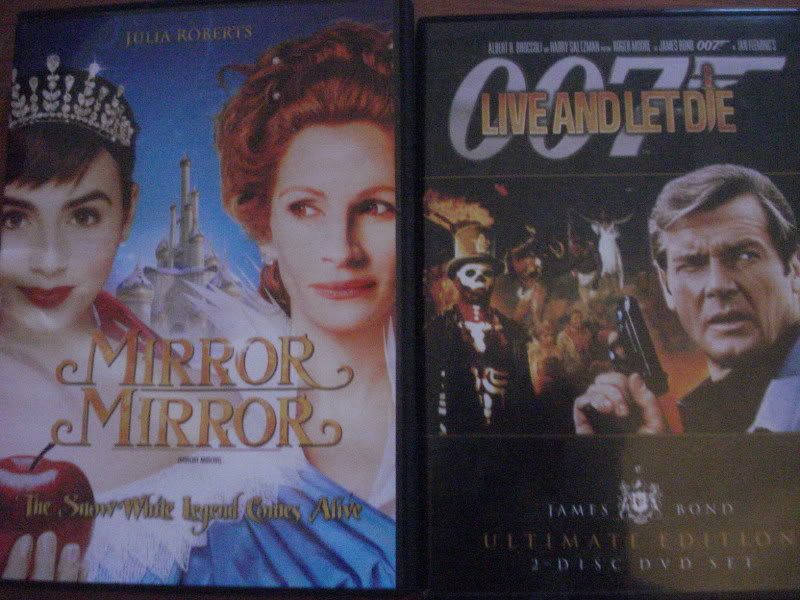 Shannon
OMG I feel like total slacker girl, I don't think I've posted all week! And here is my regular weekend watching. Sadly had problem with my copy of Mirror Mirror and didn't see the end of the film :( but on flip side I enjoyed the groovy 70'sness of Live or Let Die.
Suzie
Oh Jamie and Shannon, I already miss you so much! I mean seriously, saying good-bye and not hanging out together is super difficult to adjust to. I am so glad I have so many photos so I can feel like we're still together. I also really am looking forward to our new blogging project. Going to take me a while to get to it. Been mostly sleeping and resting since I got home. Thank you both for everything!!! One of the best adventures of my life.