Jamie
I'm sticking with the flower theme! I guess it's that time of year. I was so excited to finally get out to the garden centre and pick a few lovelies for our tiny front garden. Being on a busy street, the front of the house is a challenge but it's so welcoming to have something pretty as soon as you arrive.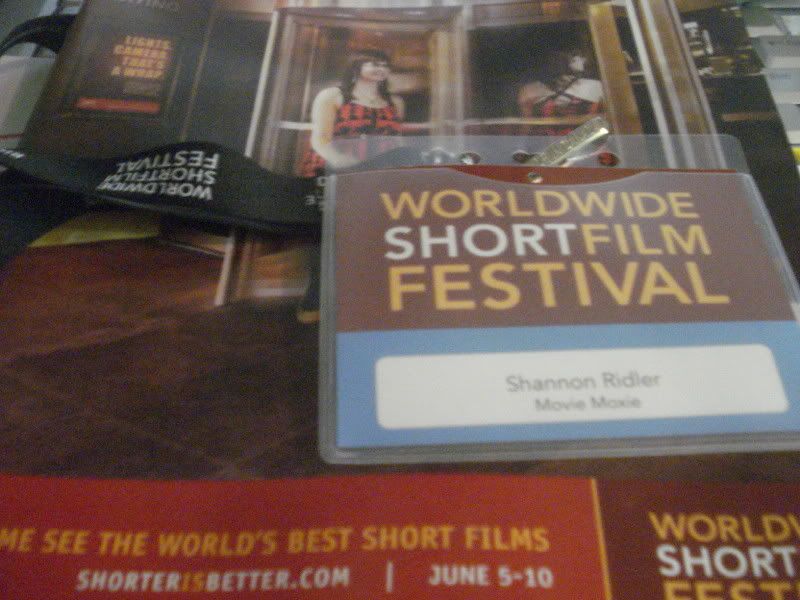 Shannon
Back in festival mode, and this time I'm taking on and taking in the Worldwide Short Film Festival. I really love this festival, so many short films to enjoy in just 6 days and I only just realized that this year will be my 5th year covering the festival! Wow! See my
Day 1 Vlog here
.
Suzie
You know I am not big into stuff but these copper pots make my heart soar. I was using them in the kitchen yesterday to work on a rhubarb "Eton Mess" dish and a strawberry sauce to accommodate it. This made me seriously happy.